04 April 2014
"Economic recovery" sees Move Commercial magazine go monthly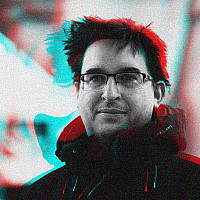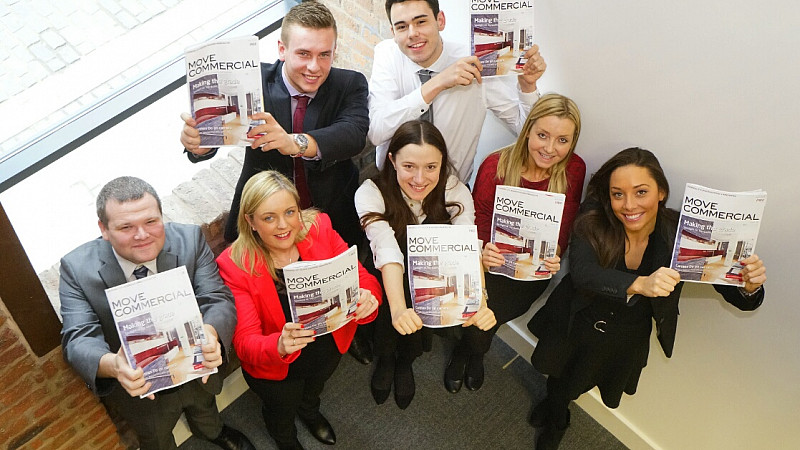 Commercial property and business publication, Move Commercial, is to go monthly from today.
It's the latest expansion for the Liverpool-based magazine, which went from quarterly to bi-monthly last September.
"With the recovery well underway the commercial property market in the North West is quickly returning to the dynamic and fast-paced sector it once was," said Move commercial editor, Christine Toner.
"We're looking forward to bringing our readers the biggest interviews, exclusive news and in-depth analysis they've come to expect from Move Commercial on a monthly basis."
A year ago it expanded its distribution and focus into Manchester and now serves the Liverpool city region, Cheshire, Greater Manchester and Preston.
"We are delighted with the strong support Move Commercial is both providing and receiving across the North West commercial property and business sectors," added Catherine McCarthy, Move commercial advertising manager.
"As the region continues to recover, with more exciting developments on the horizon, we look forward to a bright future for both Move Commercial and for the North West."
20,000 copies are circulated for free every month to businesses in the North West.