07 March 2014
UCLan achieves hat-trick at Professional Publishers Association awards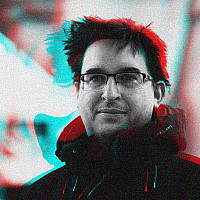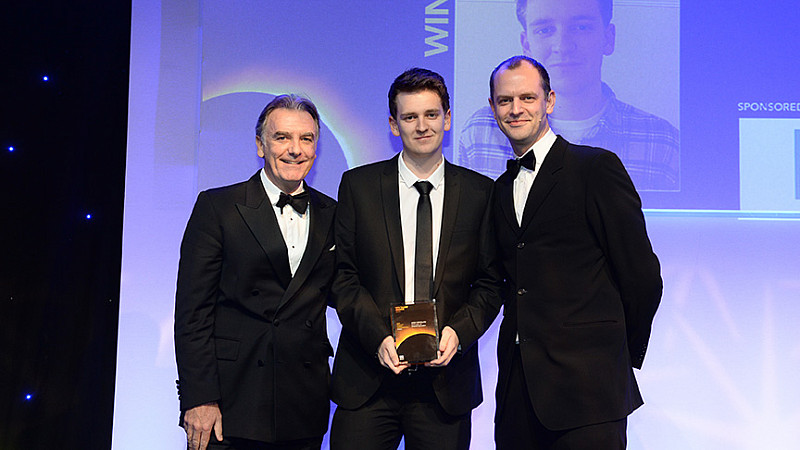 A student at the University of Central Lancashire has picked up the Most Promising Undergraduate Student prize at the Professional Publishers Association awards.
Andy Biddulph, who's now graduated and freelancing at Rock Sound, studied magazine journalism at UCLan. 
What's more, since the award was included 3 years ago, the prize has only been won by UCLan students.
"Winning this award gives a wider platform to his undoubted talent and engaging writing style. I am sure his freelance career can only benefit from such an accolade from industry experts. And, personally, I am thrilled that UCLan magazine students have secured the remarkable achievement of being the best in the UK for the third year running," said course leader, Cathy Darby.
Judges said that Biddulph's work was "consistently excellent" with "poignant, mature pieces way beyond his years."
"Andy is an excellent storyteller who has developed his own voice in a very short amount of time."