19 March 2014
Prolific North News: Rob Irvine, Editor of the Manchester Evening News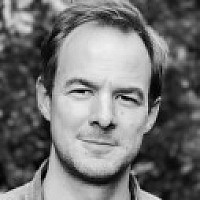 Prolific North News, in association with Quays TV and produced by University of Salford, is a weekly broadcast interview with a senior media figure from the North who has recently made the Prolific North news pages, as well as a round-up of key stories from the week. 
This week, we speak to Rob Irvine as he approaches his second anniversary as editor in chief of the Manchester Evening News. 
He talks to us about how the MEN is surviving in an increasingly digital world, the decline in football comments on its website, the likelihood of any more editorial staff cutbacks - and whether he thinks the print version will still exist when the paper celebrates its 150th anniversary in 2018.