03 March 2014
Johnston Press set to raise £75m through new rights issue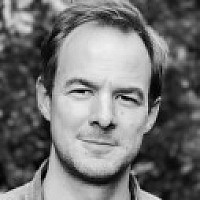 Johnston Press is set to launch a rights issue in order to raise at least £75m as part of a debt refinancing package.
The Telegraph reports that the Yorkshire Post and Lancashire Evening Post publisher will issue new shares to investors at a discount as early as next month.
Under chief executive Ashley Highfield, who took over in 2011 and has driven through a cost-cutting strategy involving everything from staff losses to property disposals, shares have risen steadily risen over the past years from 16p to over 26p today, with the likes of Standard Life and JP Morgan Asset Management subsequently raising their stakes.
Most of the cash generated by the company has however been used to service its £300m debt, and it's hoped the issue will help to reduce it to more manageable levels.
The publisher also launched a rights issue in 2008, raising £170m.