24 March 2014
Future of Leeds Student newspaper in doubt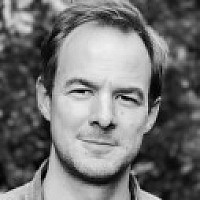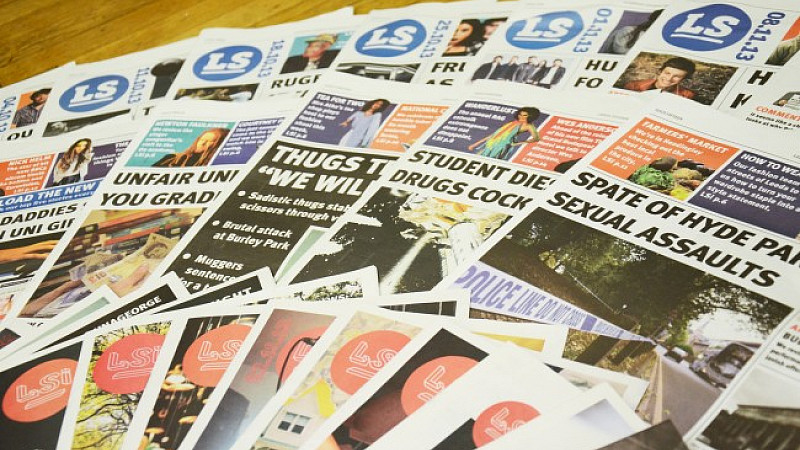 The future of Leeds Student newspaper is in doubt after it had to cease printing due to a funding shortfall.
The paper, which provided a grounding for the likes of Daily Mail editor Paul Dacre and BBC correspondent Nicholas Witchell, said on its website that an attempt to raise funding had fallen short by £5,200.
Leeds Student is published every Friday in term-time
Leeds Student, which was first published in 1970, is partially funded by Leeds University Union and partially by advertising, also controlled by the Union.
It said that "numerous" external advertising proposals had been turned down by the Union "on the grounds that it poses a threat to the Union's own services".
The paper is published free every Friday during term-time, with the sole paid position being that of the editor.
Some students have now organised a petition, Save Leeds Student Newspaper, and over 40 university societies have come out in support of the title.
One, the Institute of Communication Studies Society, said: "Without the paper there is no independent platform to represent students and hold the Uni to account. I strongly believe that students should have a say on where the Union's money is spent."
The paper said that talks with the Union about finding a long-term solution were "ongoing".