25 February 2014
Trinity Mirror unveils new regional classifieds service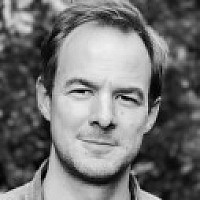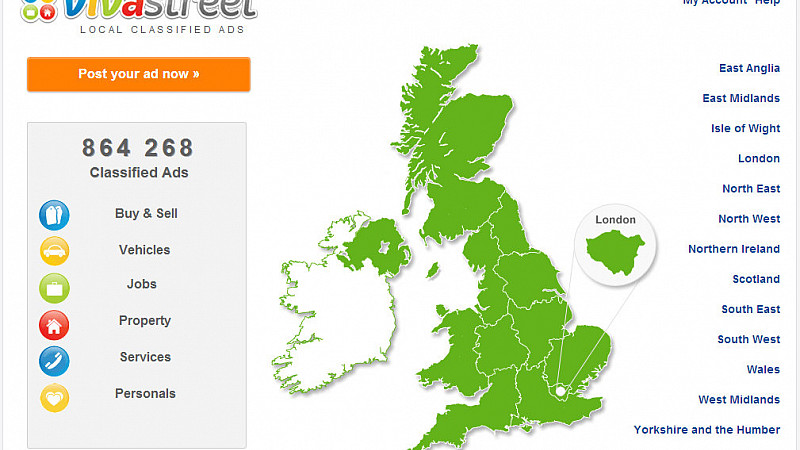 Trinity Mirror's regional brands have launched a new online classified advertising service.
The publisher has partnered with established online classified providers Vivastreet to create BUYSELL, which includes trade services and items for sale across its regions.
An example of the new service can be seen on the Manchester Evening News website. Core categories include properties, electricals, cars, events and pets.
Tom Harte, Trinity's digital commercial director, said: "We are delighted to partner with Vivastreet to further enhance our multimedia portfolio and allow us to maximise responses for our customers whilst also giving our readers and users the content they are looking for."
"BUYSELL will allow us to offer local individuals and businesses cost-effective digital trade and private classified advertising to accompany their print activity."
Trinity will build awareness of the new service through a three-week print and digital marketing campaign, which launched yesterday.