25 February 2014
Prolific North News to launch tomorrow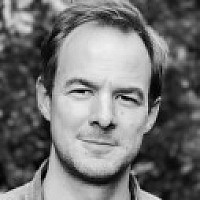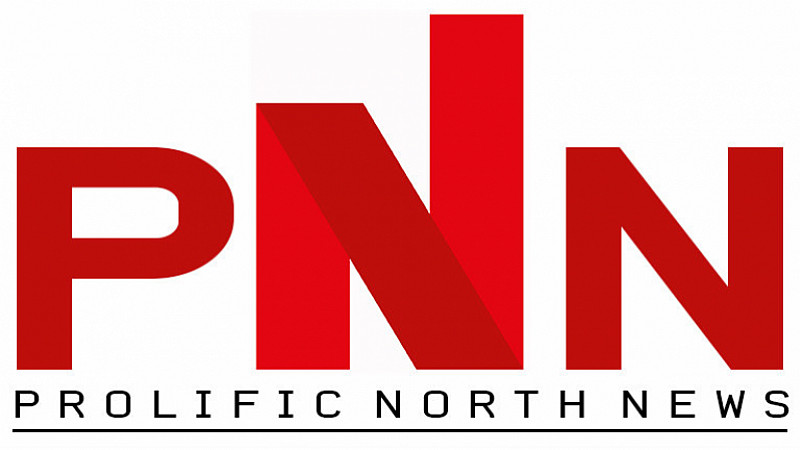 Today we're pleased to announce the launch of Prolific North News, in association with Quays TV.
Prolific North News, or PNN, will be a weekly broadcast interview with a senior media or creative figure from the North who has recently been in the (Prolific North) news, together with a round-up of the key industry stories from the region that week.
It'll be published on the site every Wednesday afternoon, and we're confident it will become a compelling must-watch for site visitors and a highly valuable platform for business leaders and companies alike. The interview segment itself will be incisive and independent, rather than simply a promotional opportunity.
In order to ensure first-class production facilities and expertise, we have partnered with the broadcast journalist department at the University of Salford, based at MediaCityUK. Our first broadcast will go live on the site tomorrow, February 26.
Prolific North News is the latest in a series of new initiatives at Prolific North. Aside from our news website and regular events, we recently launched the first MMU/Prolific North Postgraduate Certificate in Digital Communications Management  (with plans for further courses in Leeds and Manchester this autumn) and in May we'll once again bring together the region's most significant industry gathering for the Prolific North Awards.
Since the turn of the year, we've also introduced our Points North newsletter, which is already proving phenomenally popular, our weekly Monday Moves jobs round-up, published the definitive ranking of the North's Top 50 Digital Agencies and have also extended our Prolific Advice initiative to include free, weekly advice content.
A teaser ahead of tomorrow's launch broadcast can be viewed below: