21 January 2014
GMG to make up to £700m from Trader Media Group sale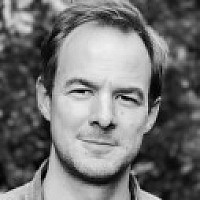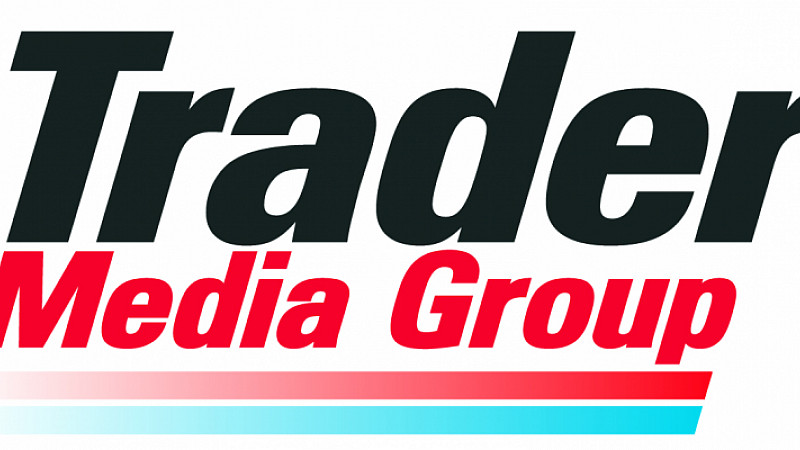 Guardian Media Group (GMG) has agreed to sell its 50.1% stake in Trader Media Group to its joint venture partner Apax Partners.
Although the exact financial details of the sale - which is subject to regulatory approval and final completion - have not been disclosed, The Guardian estimates that the disposal will net the publisher between £600m and £700m.
Apax bought 49.9% of Trader Media Group in 2007 and has been GMG's joint venture partner in the business since then.
Andrew Miller, chief executive officer of GMG, said: "This proposed transaction makes strategic sense as we focus GMG's activities on award-winning digital and print journalism. On completion, the sale-proceeds will strengthen our balance sheet and position us for further investment and growth in our core business."
The Scott Trust Limited, the sole shareholder of GMG, has authorised the GMG board "to reinvest the proceeds in order to enable it to continue to safeguard the editorial and financial independence of the Guardian".
Trader Media Group's key brand is the Auto Trader website, which attracts over 11.5 million unique users per month.
Last year, Auto Trader ended its print operation with the loss of 150 jobs, 70 of them at its Warrington and Salford bases.