16 December 2013
Press Association to make £125m profit from sale of MeteoGroup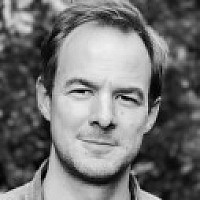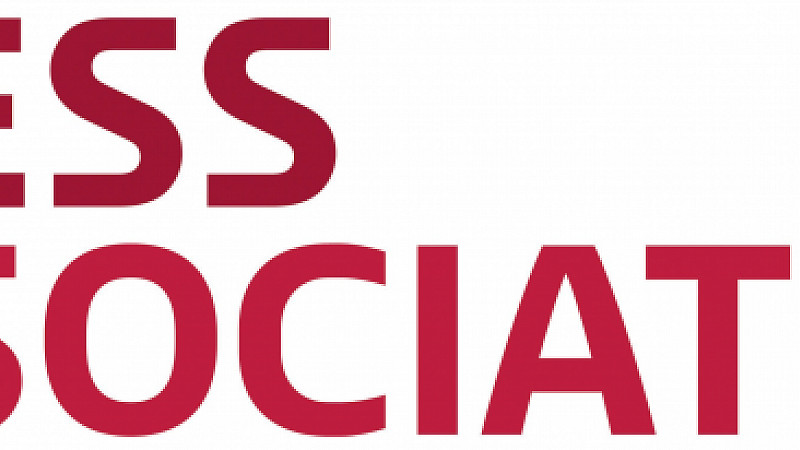 The Press Association is set to make a £125m profit from the sale of its weather forecasting business MeteoGroup.
Parent company the PA Group has agreed to sell MeteoGroup to investment firm General Atlantic for £160 million, with the deal expected to be completed early next year.
The news comes only a few days after PA, which employs over 500 staff at its Northern headquarters in Howden, East Yorkshire, confirmed plans to made up to 35 redundancies following a decline in revenues from the regional press.
Trinity Mirror, which owns a 21.5% share in PA, is expected to gain a share of the proceeds of the sale, which is subject to competition clearance from German authorities.
A statement from the publisher said: "Trinity Mirror's associated undertaking, PA Group, announces the disposal of its weather forecasting business, MeteoGroup.
"PA Group, the parent company of the Press Association (PA), in which Trinity Mirror has an investment of 21.5pc, signed an agreement to sell its weather forecasting business MeteoGroup to global growth investment firm General Atlantic for cash consideration of €190 million.
"The transaction is subject to German Competition clearance and is expected to complete in early 2014 with 75pc of the consideration payable on completion, with the balance payable one year after completion.
PA Group executive Clive Marshall
"PA is expected to report a profit on disposal of some £125m. Trinity Mirror will account for its share of such profit as an exceptional gain at the time of completion.
"Whilst Trinity Mirror anticipates a distribution of a portion of the proceeds through dividends after completion, the quantum and timing of any distribution is yet to be determined."
Clive Marshall, PA Group chief executive, added: "The sale of MeteoGroup will provide the capital to enable us to continue to invest in and diversify the Press Association business, as well as address our pension fund deficit.
"Under the ownership of General Atlantic, MeteoGroup will have access to the skills, expertise and capital that will enable them to become a truly global force in the provision of weather services."
John Bernstein, managing director of General Atlantic, said: "MeteoGroup combines world-leading forecasting technology and products with a highly talented international management team."