25 November 2013
Weekly set to move to new offices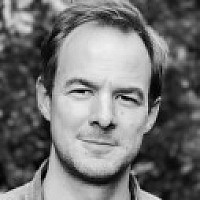 The Scarborough News is to move to new offices in the new year.
The weekly newspaper has sold its Aberdeen Walk premises and will move to a new location on Scarborough Business Park, about four miles away.
Staff are expected to relocate in February or March.
A spokesman for Johnston Press said: "We know how important the Scarborough News is to our local community and are currently looking at a range of options to ensure the needs of our customers are still met."
The publisher is currently looking to raise over £8m by disposing of property, including the Whitby Gazette's historic offices and the town centre offices of the Bridlington Free Press.
The Scarborough News was launched in May 2012 as a relaunch of the Scarborough Evening News, which was first published in 1882.