19 November 2013
Bradford's Asian Sunday launches London edition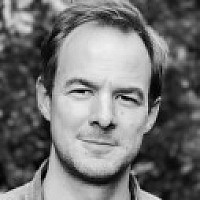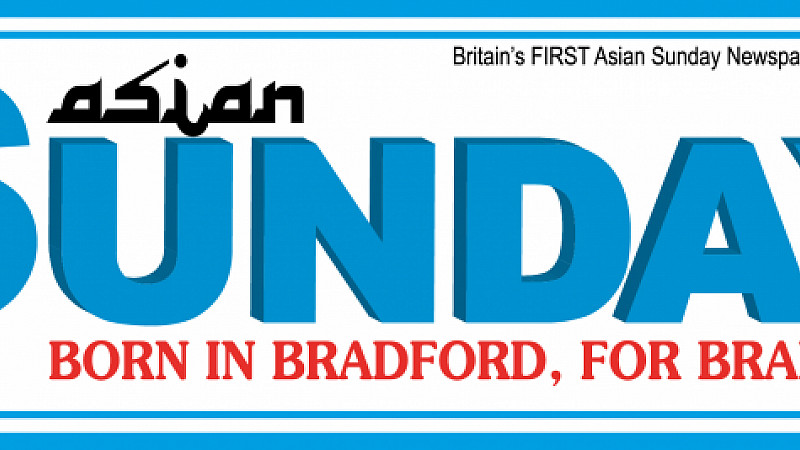 Bradford-based newspaper Asian Sunday has launched a new London edition.
The free paper, which focuses on news of interest to South Asians living and working in the UK, will be distributed to 20,000 households in the London area.
The latest edition of Asian Sunday
It will also be available to pick up at over 20 Tube stations across the capital and in supermarkets and other businesses. A small editorial and advertising team has been hired and is based at an office in London.
The new title was launched at the House of Commons with guests including Keith Vaz MP, Bradford-born singer Kimberley Walsh and magician Dynamo.
The paper was originally launched in 2011 by Fatima Patel, managing director of I&E media, publishers of Asian Style Yorkshire and Asian Style Midlands Magazine, and Raj Parmar, director of Sunrise Radio in Yorkshire.
Published every other Sunday, it's now delivered to 10,000 households in Bradford and the surrounding district, with a further 25,000 distributed through supermarkets and offices.
Patel said: "Asian Sunday started as a passion in Bradford just a little over two years ago. I set out to create a publication that was diverse, inclusive and spoke about the real and not stereotyped issues surrounding the South Asian community living in the UK.
"Little did I know that what started off as an experiment today has become the most diversely read newspaper in Yorkshire."