05 November 2013
Audiobook of Morrissey's Autobiography to be read by... Morrissey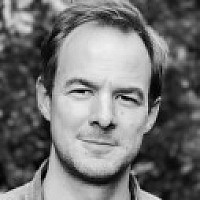 The audiobook version of Morrissey's Autobiography will be released in December and read by Morrissey... that's David Morrissey.
Morrissey's Autobiography
The Liverpool-born actor, star of Blackpool and The Walking Dead, has agreed to voice the unabridged digital version of the Penguin Classic, which came out amid much hype last month.
The paperback publication, which remains at number one in the charts, sold 34,918 copies in the UK in its first week, the biggest opening since Kate McCann's Madeleine was published in May 2011.
Described by one critic as "indulgent, miserable, whingey, funny, philosophical, angry and at times dazzlingly brilliant", the book has also gained a publishing deal in the US and will be released by G.P. Putnam's Sons on December 3.