03 October 2013
Tributes paid to former Middleton Guardian editor Ava Soe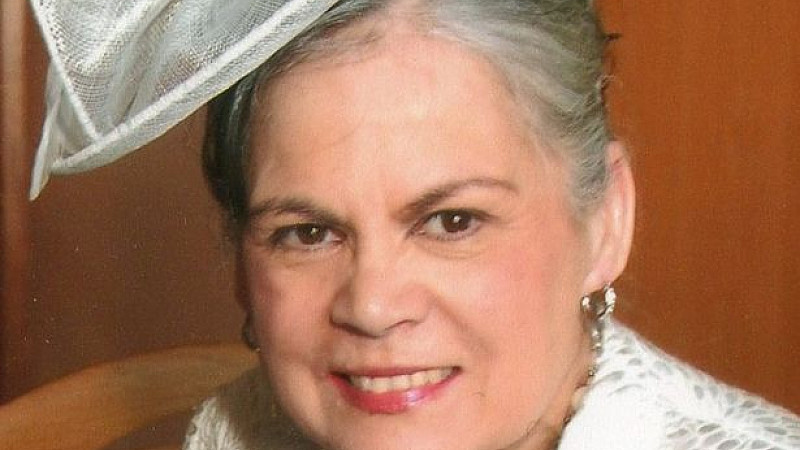 Ava Soe, who worked in journalism and PR across the North of England has died after a long fight with cancer, aged 59.
Joining the Rochdale Observer in 1995, she was given the Littleborough patch and quickly established herself in the community, campaigning on many local issues. She'd even move into a house in Smallbridge to "keep an ear to the ground and an eye on everything that was going on up Halifax Road."
One thing she did manage to keep secret, was her relationship with fellow journalist, Ian Campbell. They eloped to Gretna Green and didn't tell anyone - even family and friends - for a month.
She left journalism for a short while, working as a press officer at Leeds City Council, but it wouldn't be long before she returned to reporting and the MEN Media group - firstly at the Accrington Observer and Rossendale Free Press and then in 2003 she headed back to the Middleton Guardian as news editor.
"Ava joined the Observer after winning a Guardian Bursary and her talent was immediately spotted. She was the fairest person I knew and had a strong sense of integrity that she put into use daily," said Middleton & North Manchester Guardian editor Gerry Sammon.
"Her investigations constantly got under the skin of authority, to the benefit of the 'silent majority' she stood to defend. In the office she was often semi-jokingly referred to as 'Princess Ava' on account of her background as a member of the former Burmese royal family in exile. She always laughed it off, but many of her colleagues were aware of the struggles she faced in life. Ava will be sadly missed by all who knew her."
She was diagnosed with cancer in 2004 and after a course of chemotherapy she returned to MEN Media to mentor young journalists. However, by then she'd moved to Liverpool and the commute proved too much of a strain. She joined Liverpool City Council as a family support worker.
In 2010 the cancer returned and despite treatment at the Marie Curie Hospice in Liverpool, she passed away.
Ava's funeral takes place today at Springwood Crematorium in Garston.
[Picture credit: Middleton Guardian]