23 October 2013
Global Eagle swoops for Cheshire's IFE Services in £22m deal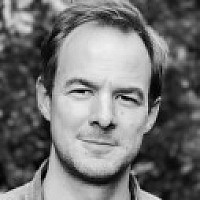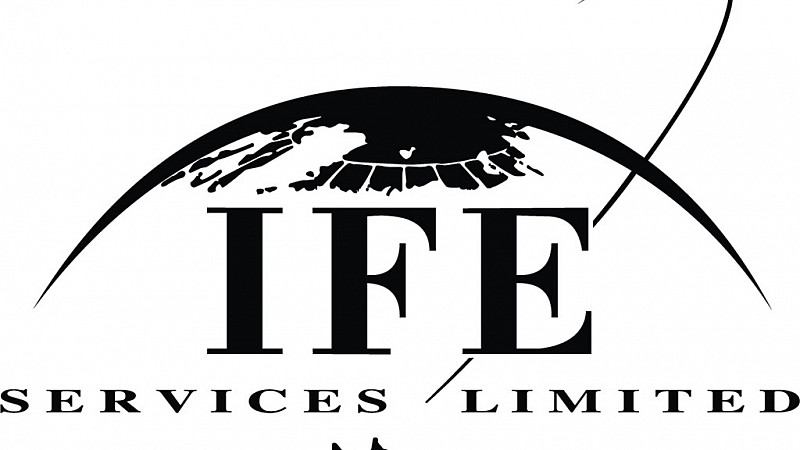 Cheshire-based in-flight entertainment provider IFE Services has been bought by a Los Angeles media company for £22m.
Global Eagle Entertainment acquired Travel Entertainment Group Equity, which trades as IFE Services, from GCP Capital Partners in an all-cash deal.
IFE Services provides in-flight entertainment - including movies, TV programmes, mobile apps and safety videos - to airlines and cruise ships stretching from Asia to Africa and South America.
Dave Davis, chief financial officer of Global Eagle, said: "This is another transaction that we expect to be highly complementary to our existing business.
"In addition to adding IFE Service's strong cash flows, we believe we can unlock substantial efficiencies from our combined operations to the benefit of our shareholders.
"At the same time, we continue to be in a solid position to pursue additional acquisitions given our healthy balance sheet, strong management team and growing global footprint."
IFE Services is expected to generate approximately revenues of between $37m and $40m and approximately $7m to $9m of adjusted EBITDA.
Its headquarters are in Knutsford, where around 60 staff are based, and has regional offices around the world.
Adam Maidment, managing director of GCP Capital Partners, added: "Having supported the business and the management team of IFE over the last five years, we are delighted that, in Global Eagle, IFE Services has a supportive new owner that will be able to capitalise on its achievements to date.
"We would like to thank the CEO, Andy McEwan, and his team for their excellent work over the last few years and we wish them well in this next phase of the business' development."
IFE recently signed new partnerships with Betria Interactive and GUE Tech.