27 September 2013
Trinity Mirror regional titles run secondary schools guide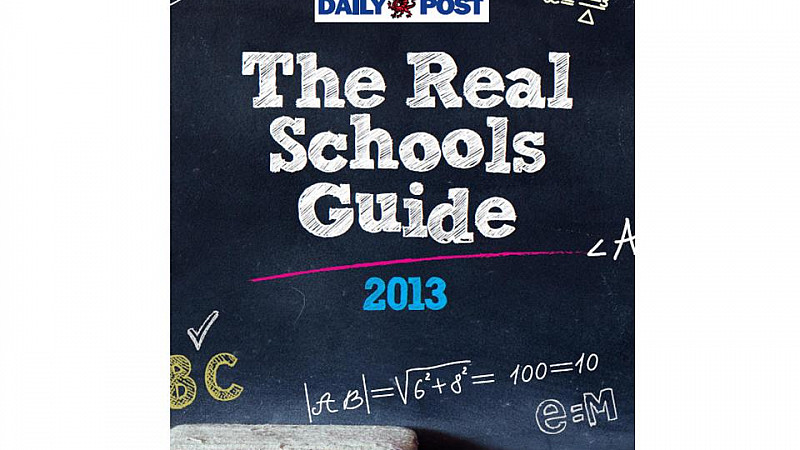 Trinity Mirror's Data Unit has compiled, what it's calling, "the most comprehensive guide ever" to secondary education in England and Wales.
The results will run in the Manchester Evening News, Newcastle Chronicle, The Journal, Teesside Evening Gazette, Liverpool Echo and Wales Daily Post.
Schools in each area will be rated from first to last using 21 different measures, such as attendance, ratio of teachers to pupils and the health of the school's finances.
"This is bound to be of great interest to parents and the general public," said Andy Jones, dean of the Faculty of Education and pro-vice chancellor at Manchester Metropolitan University.
"I think the range of data you are using gives a far more comprehensive view of a school's performance than the national league tables."
The guide will feature as a supplement in the printed editions of the papers, with searchable data available online.