09 September 2013
IFE Services signs "geotainment" and SmartTray plane deals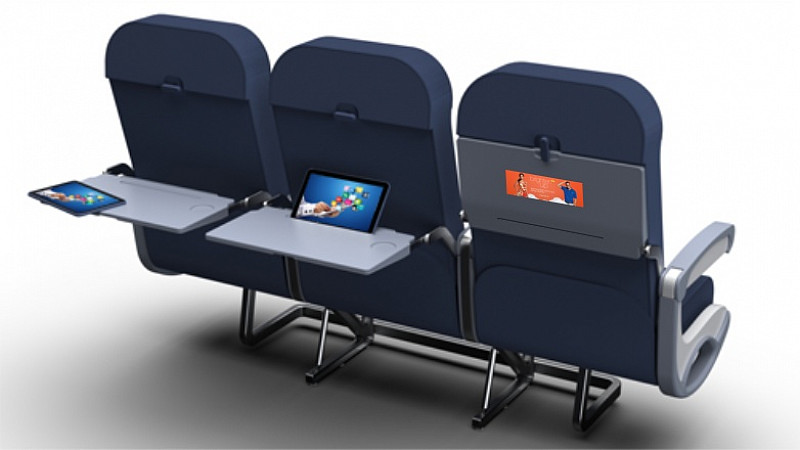 Airline media specialist, IFE Services, has signed partnerships to offer mapping service Flightpath3D and a smart tray for mobile devices on board flights.
Following the deal with Betria Interactive, the Knutsford-based firm will be able to give passengers the "geotainment" service FlightPath3D.
The in-flight, moving mapping service includes a flight preview, which is broadcast during boarding and an in-seat interactive 3D map application with satellite imagery and street maps. It also features destination guides.
Meanwhile, the SmartTray is intended to replace the old style of food trays. Designed with a groove for the mobile device, it claims to protect them from falling and breaking in-flight. The tray also recharges the batteries automatically when it is in the up or stowed position.
IFE Services provides in-flight entertainment to more than 50 airlines and cruise ship operators around the world. Its head office is in Knutsford.