20 August 2013
Oldham to host first TEDx conference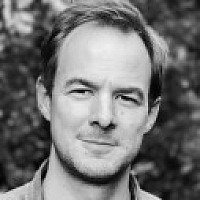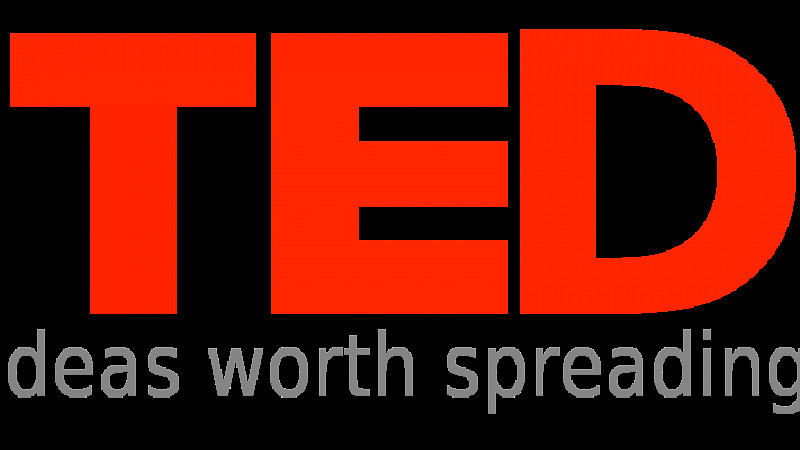 Oldham is set to host its first ever TEDx conference.
The TEDxOldham event will be held in Oldham Library and Lifelong Learning Centre on October 24.
The original TED conference started out in 1984 as a means of bringing together people from the worlds of technology, entertainment and design.
Since then it has created a programme of local, self-organised events called TEDx.
A number of speakers have already been approached for TEDxOldham, with the full line-up to be revealed next month.
Organisers are also interested in submissions from anyone in the borough who thinks they could be a TEDxOldham speaker.
Councillor Steven Bashforth, deputy cabinet member for neighbourhoods, said: "TED is a prestigious brand and bringing it to Oldham for the first time is somewhat of a coup.
"The borough's first TEDxOldham conference will feature a mix of local and national voices and a few surprises for attendees to enjoy."
TEDx conferences have also been held in Manchester, Leeds and Liverpool.