16 August 2013
Insider Media reports increased turnover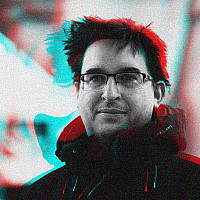 Business News Service, Insider Media, says it should be in profit by the end of the financial year as it reports an increase in turnover for the third year in succession.
The Manchester-based publisher produces 5 business titles and the UK's only nationwide regional business email newsletter. It stated that its annual figures to 31st December 2012 showed that losses had reduced from £338k to £210k.
"The company has continued to invest significantly in its products despite the tough economy. Our email newsletter is now nationwide and reaches more than 100,000 subscribers daily," said managing director, Marlen Roberts.
"Our event portfolio has increased in size again in 2013 with new events for 2014 already in the planning stage. The launch of a prestigious Made in the UK Manufacturing Awards Dinner, as part of the International Festival for Business being held in Liverpool in 2014, will be the single biggest event the company will have staged in its 22-year history."
Roberts added that they had had a strong start to 2013, with further growth expected in the second half of the year.
"The board remains committed to investing in all three areas of the business – print, events and digital. Insider's strategy has proven to be robust enough to withstand a recession – even when that recession is compounded by one of the worst financial crises in the UK in living memory."
Despite difficulties within the regional print business, Roberts said the company remained "committed to its magazine publications" and that the reduction in business coverage in regional titles presented: "a major opportunity for Insider."