03 July 2013
Boost for Northern journalism as Mirror invests in 11 new roles in Manchester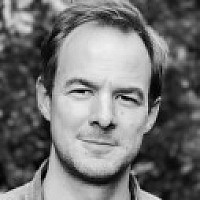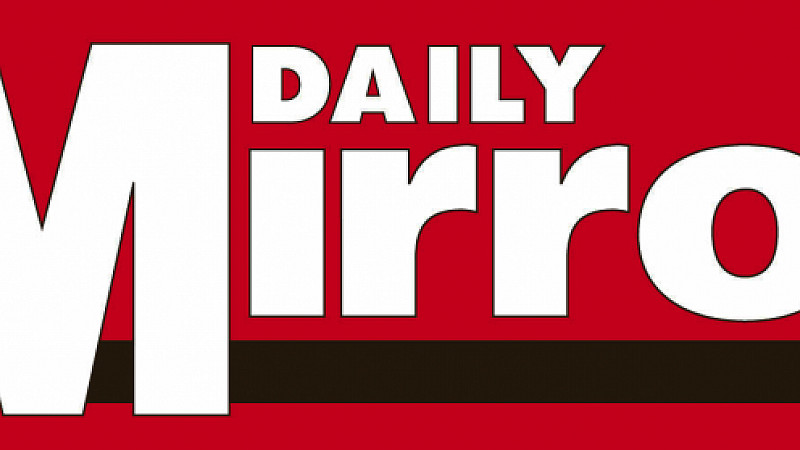 The Daily Mirror has announced it will be recruiting 11 new jobs in Manchester, the most significant investment in the region by a national newspaper for many years.
The Mirror's publisher, Trinity Mirror, is hiring a total of 25 editorial staff overall as it ramps up its digital operations, with Manchester emerging as a new hub for its online content generation.
A spokesman for Trinity, who will be recruiting locally for the roles, said that location was not yet confirmed but that the Oldham-based offices of the Manchester Evening News - which is owned by the publisher - was a "distinct possibility".
The Mirror's recent North Korea story was popular
The increased investment will double the number of Mirror staff currently working on digital content, upping weekly story output from 900 to 2,000, and is undoubtedly designed to grab the initiative from The Sun with its bitterest rival preparing to place its website behind a paywall next month.
Among the Manchester-based jobs being advertised are news, showbiz and sport journalists, picture researchers, production team leaders, junior production journalists, junior picture researchers and freelance writers.
A full-time 'verticals' team is also being recruited, with multi-skilled online content writers required with the brief to help the Mirror "revive and regenerate our content in areas including but not limited to: Personal finance, travel, motoring, health, fashion and beauty". Trinity added that the exact final number of Manchester staff was "still being finalised".
A number of roles will also be based at Trinity's HQ in Canary Wharf.
LLoyd Embley, the editor-in-chief of Daily and Sunday Mirror, said: "Since integrating the seven-day print and digital teams earlier in the year, we have dramatically improved our online traffic – but in order to take the next big step we need to invest."
"By recruiting a further 25 staff, we will be doubling the number of our dedicated digital team. The new plan will allow us to publish at least 1,000 more stories every week."
Trinity will also increase its budget for securing digital pictures, digital rights to images used in the print editions, and video content.
In April, Mirror Group Digital recorded a 30% increase in monthly users for content such as exclusive video from inside North Korea.
The investment is the latest example of Trinity's increased focus on a more streamlined digital operation, following the integration of the Daily and Sunday Mirror, the introduction of a seven-day operation and launch of a content-sharing internal newswire.
The news comes as other national newspapers scale back their presence in the North, with The Guardian down to just one Northern editor and The Times rumoured to be not replacing Russell Jenkins, who leaves next month.
However, Express Newspapers last month announced the creation of up to 40 digital editorial roles across the Daily Express, Sunday Express, Daily Star and Daily Star Sunday websites, although existing staff will be moved to fill the bulk of the new roles.