25 June 2013
Trinity Mirror to rely on community content for new Liverpool weeklies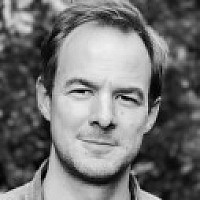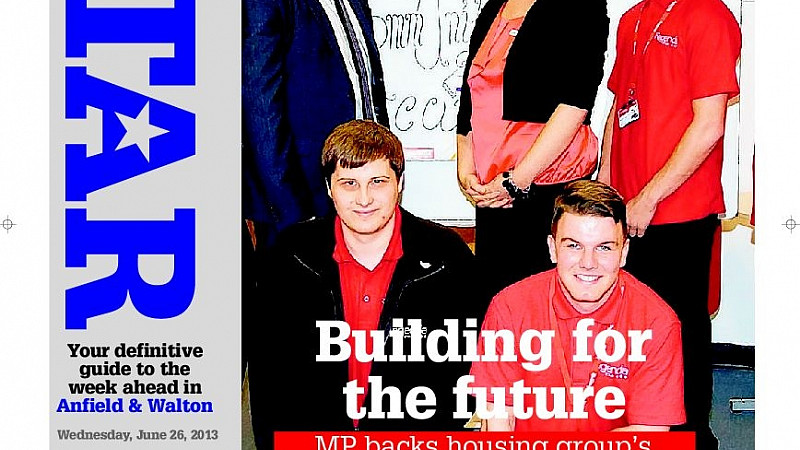 Trinity Mirror is to launch four free weekly titles in North Liverpool - with content predominantly supplied by the readers themselves.
Eighteen months after merging the Bootle Times, Maghull and Aintree Star and Anfield Star into a single title called The Star, the publisher will relaunch The Star series with bespoke editions for Anfield and Walton, Maghull and Aintree, Kirkby, and Crosby and Bootle.
The new Star Anfield
Pagination will vary but the launch editions have 44 pages.
Production will be based at the Liverpool Post and Echo's newsroom on Old Hall Street, but a spokesperson told Prolific North that the content would "largely" come direct from "community groups and organisations with whom we have developed relationships".
The content will be filtered through Trinity's Communities team, lead by communities editor Jamie McLoughlin, a former executive editor of Trinity's weekly titles.
Trinity said the new papers feature "a bold and innovative new design created to showcase community content in a magazine-type environment".
Trinity Mirror North West editor-in-chief Alastair Machray said: "I am delighted we are launching newspapers in what has been a challenging era.
"These are proud, distinct communities which deserve their own newspapers to reflect their own lives. The new designs are exciting and refreshing and, hopefully, captivating for both readers and advertisers."
When announcing job losses and a restructure earlier this year, Trinity said it would be having a "much enhanced focus" on the curation of community content.