07 June 2013
Huddersfield Examiner and The Journal to be included in monthly ABCs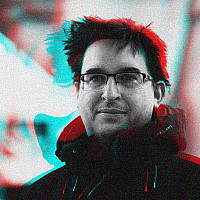 The Trinity Mirror has this morning confirmed that 3 more titles will be included in the monthly newspaper sales reports, the ABCs.
The Journal in Newcastle, the Huddersfield Examiner and Western Mail in Wales will be included in the audit from May.
"Our clients require robust and transparent audience data on all of our news brands – in print, online, mobile and e-editions – delivered on a far more regular basis," explained Mark Hollinshead, chief operating officer of Trinity Mirror.
"In the coming months we will also be reporting our digital numbers simultaneously for these brands."
Traditionally regional dailies and Sunday newspapers were audited every 6 months, with only the national titles appearing in the monthly figures.
Now 14 of the publisher's regional titles feature within the monthly ABCs, including the Manchester Evening News, Liverpool Echo, Newcastle Chronicle and Teesside Gazette.
"As a buyer it is imperative that we have timely accurate industry-agreed data at our fingertips so we can provide the best options for our clients," added Steve Goodman, managing director print trading, Group M.
Trinity is in the process of creating new tablet e-editions for all its regional titles, which will be introduced over the summer.