24 June 2013
Cambo open days in Manchester and London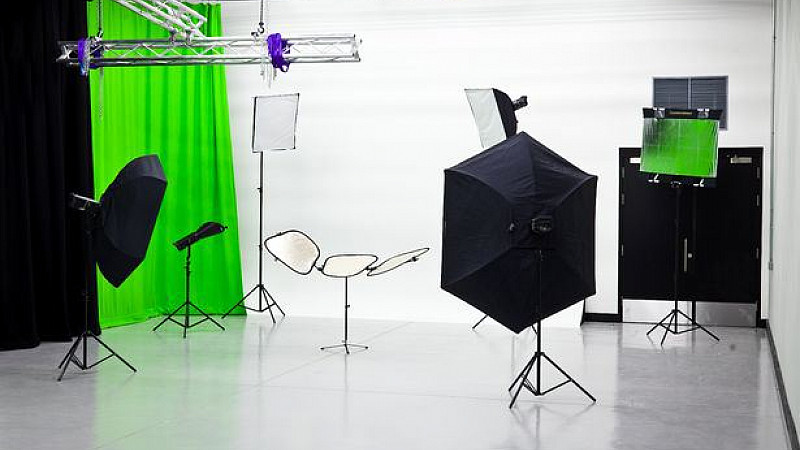 Cambo, the Dutch-owned manufacturer of precision engineered cameras, stands and related studio equipment is holding two open days in the UK in Manchester and London.
The two days are being organised by Cambo's UK distributor which is based at The Sharp Project. The UK distribution operation was established two years ago.
Clients of Cambo are a varied bunch and range from the architectural photography specialist Cloud9 in Leeds to Kew Gardens in London.
The Manchester date is Thurs day 4 July at the Sharp Project and takes place between 11 am and 7 pm. The London date is  11 July and the venue is the Paris London Photographic Institute in Highgate.
The two dates are aimed at photographers, videographers, design houses and broadcasting services companies.
Products being demonstrated will include the company's camera systems, video booms, pedestals and Video Track, Mamiya Leaf Credo digital backs and Cambo's 'New' cut-out and masking solution for Still Life Fashion and Product photography.
Two of the UK's leading companies - Bowens and Limelight – are also supporting the two days.