23 May 2013
SevenStreets launch print edition The Almanac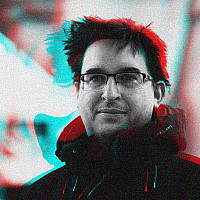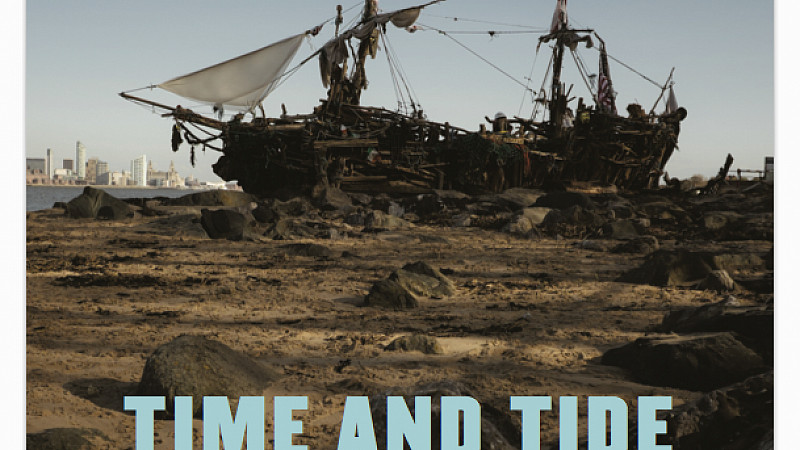 Online Liverpool magazine, SevenStreets is launching a partner print edition, The SevenStreets Almanac.
The full-colour, large-format tabloid will feature the best of the online magazine's content, alongside commissioned illustrations and photography.
"We've never restricted ourselves to writing about stuff that's happening this week, or this month. Just because band A, or comedian B is playing in town, doesn't necessarily mean they'd make a good read. We're far more interested about the city's own story, and digging in those places others overlook," explained editors, David Lloyd and Robin Brown, who added that the print edition would continue in the same vein:
"[It uses] SevenStreets' formula of frank opinion, wide-eyed exploration and celebration, but, thanks to our constant investment in the future, we've developed  a format that's portable, wi-fi enabled and on a glare-free interface whiter than even a Kindle."
Despite the oft reported problems in the publishing industry, this year has seen a lot of magazines hitting the streets, not least The Skinny and iLove. However, Lloyd and Brown argue that they're not a listings magazine, promising long form features and "honest opinion of the issues, that people are actually interested in:"
"Freeing ourselves from the tyranny of listings means we're free to set our own agendas, and prod into the areas we genuinely find interesting. It's worked for us online, and it works in the sort of city magazines we love - usually in the States - so we believe we can give Liverpool something new, and genuinely of value."
10,000 copies will be distributed around the city, with a focus on hotels, coffee shops, bars and independent stores, with the first issue out this week to coincide with the Spring Bank Holiday.
The second edition will be published in July ahead of the International Festival of Music and from late summer it will go monthly.