19 April 2013
UCLan alumni return to celebrate 50 years of journalism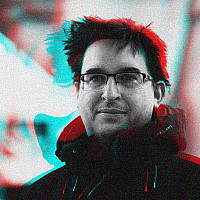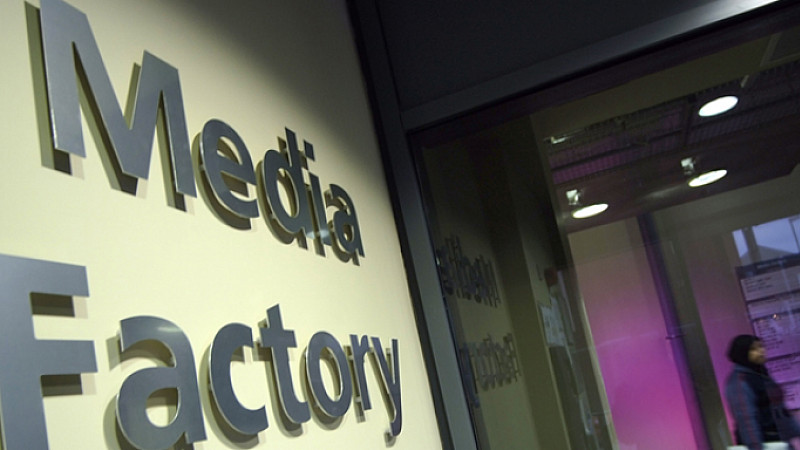 A host of influential names from across the media world are returning to the University of Central Lancashire for a one-off event to celebrate 50 years of journalism teaching at the campus.
Alumni include Richard Frediani, an Honorary Fellow UCLan and currently editor of the 6.30pm ITV News; Sky News Executive Producer, Neil Dunwoodie; and Tessa Chapman, Channel 5 News' chief correspondent.
Current undergraduates and postgraduates will hear a number of short lectures about how the former students made their career in the media as well as taking part in one-to-ones and small seminar sessions at the My Career: Your Career event.
"We are delighted to have a range of successful alumni coming back to commemorate this fantastic occasion with us," said Deborah Robinson, course leader in BA(Hons) Journalism.
"It's an honour to be celebrating 50 years of journalism at UCLan and also the fantastic teaching and research within the School as a whole. We're proud of our proven track-record in providing our graduates with the necessary skills to enter the heavily competitive creative industries and our name is globally recognised as a centre for excellence in journalism and digital communication."
Some of the returning alumni are:
Frediani
-       UCLan Honorary Fellow Richard Frediani, Editor of the 6.30pm ITV News
-       Tessa Chapman,  Chief Correspondent at Channel 5 News
-       Eamonn O'Neal, Managing Editor of M.E.N Media
-       Neil Dunwoodie, Sky News Executive Producer
-       Sarah Collins, Sports Editor at  BBC Radio Manchester
-       Jonathan Blake, Reporter and Presenter on BBC Radio 1 Newsbeat
-       Kris Jepson, Producer on Channel 4 News
-       Tom Stables, Co-owner of 3ManFactory
-       Tom Billington, Assistant Producer on BBC Radio 2
-       Anthony Baxter, Reporter and Presenter on BBC 1 Newsbeat
-       Dom Smith, Founder and Editor of Soundsphere Magazine
-       Elliot Hope, Professional Screenwriter