29 April 2013
Trinity Mirror regional journalists to get national placements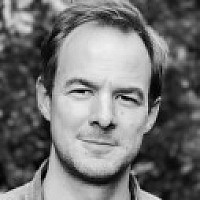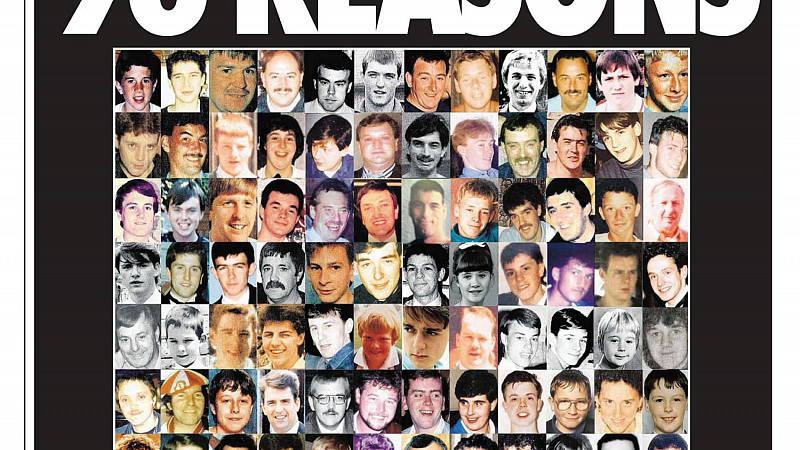 Trinity Mirror has announced an exchange programme that will see its regional journalists given two-week placements on the Daily Mirror, Sunday Mirror and Sunday People.
Last year, 'One Trinity Mirror' was created by combining the publisher's national and regional divisions into a single structure, and now it is hoping its latest initiative will further strengthen relationships between newsrooms.
The Liverpool Echo will take part in the first exchange
From next month, regional journalists will be involved in a rolling programme of two-week placements at Trinity's national titles, and there will also be exchange visits by staff at national titles to regional newsrooms.
The first exchange will see senior Mirror executives visit the Liverpool Echo and Post and the North Wales Daily Post.
The programme was announced by Lloyd Embley, editor-in-chief of the national titles, Allan Rennie, editor-in-chief at Media Scotland and Neil Benson, editorial development director of the regional titles.
Further initiatives include an editorial forum on social media, a programme to help journalists understand how the commercial departments work and a new awards scheme, the Pride of Trinity Mirror.
The announcement said: "As you may know, editorial executives from all areas of Trinity Mirror met in Birmingham at the end of last year.
"The message was loud and clear: To make the most of the One Trinity Mirror opportunity, we need to build strong, effective relationships between all of our newsrooms.
"In response, the senior editorial group have devised a programme to kick start the process."