15 April 2013
Ten Alps launches new West Midlands business quarterly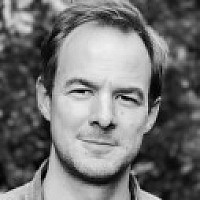 Macclesfield-based Ten Alps Publishing has launched a new quarterly business magazine for distribution in the West Midlands.
inBusiness West Midlands
The magazine, called inBusiness West Midlands, is an offshoot of Business Today and has a circulation of 5,000 printed copies and an estimated readership of 20,000.
The first issue has 24 pages and is edited by Mark Lane.
Business Today is a national business title produced in A4 and distributed to 14,500 subscribers.
Last month Ten Alps raised £1m through a share issue placing and shareholder loan, with an unspecified number of production and sales roles thought to have been made redundant in Macclesfield.