24 April 2013
Manchester photographer shortlisted for Amnesty International Media Awards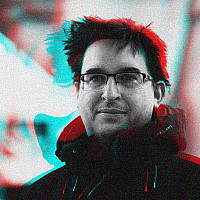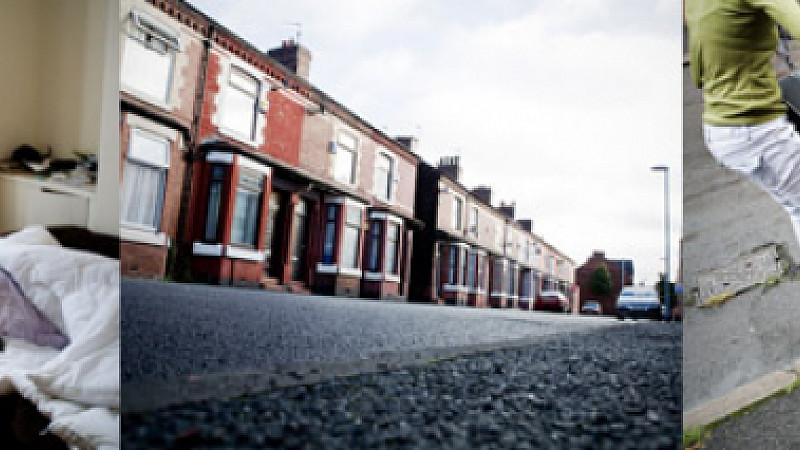 A freelance photographer and writer from Manchester has been named on the shortlist for the Amnesty International Media Awards.
Len Grant finds himself up against Channel 4 and The Guardian in the digital innovation category for his Life Without Papers blog.
It features the daily struggles of undocumented migrant families and young people, with Grant focussing on one 25-year-old woman and her 5-year-old daughter.
"The undocumented are often referred to as 'illegal immigrants'," explained Grant. "But that is misleading. Ruth was brought from Ghana aged 15 and worked as a domestic 'slave'. She is unknown to the authorities, claims no benefits, and has no choice but to work under the radar to earn what money she can. Her daughter was born here and attends school but doesn't even qualify for free school meals."
Life Without Papers is commissioned by the Paul Hamlyn Foundation and Unbound Philanthropy.
The awards are now in their 22nd year and recognise excellence in human rights reporting. The 11 categories cover print, broadcast and online journalism.
"With the fall-out from phone hacking, journalism has had a difficult year, but this shortlist is a reminder of what the best journalism is all about." explained Amnesty International UK media director Mike Blakemore.
"The shortlist is packed with a huge variety of work from some of the best journalists in their field. It will be fascinating to see who wins out in each category, but the real point is that human rights journalism is very much alive and kicking in this country."
Also shortlisted, in the Nations & Regions category, is BBC Radio Stoke for  its Illegal Immigration in Staffordshire programme.
The winners are announced at a ceremony at the BFI in central London on June 11th.