02 April 2013
Daily Post business editor rides off to PR role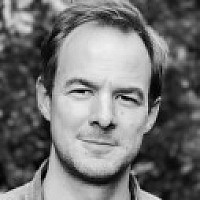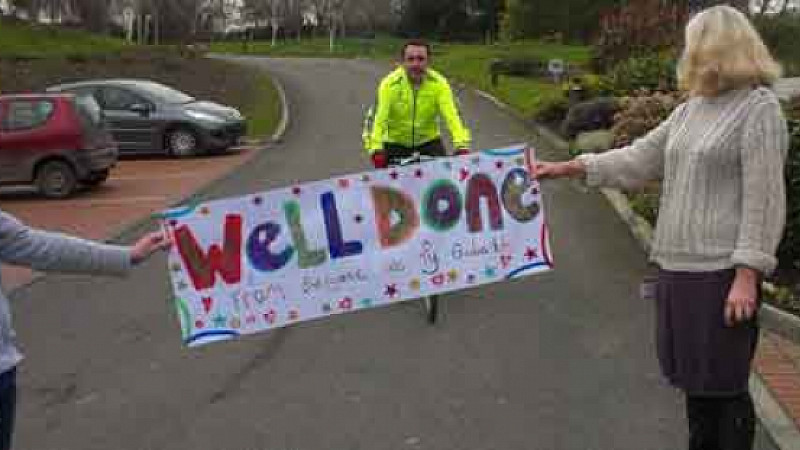 The business editor of the Daily Post in Wales has moved into PR after 14 years with Trinity Mirror newspapers.
Martin Williams stepped down after five years at the Conwy-based paper and a further nine years at local papers including the North Wales Weekly News and the Vale Advertiser in Denbigh.
He is taking up the role as media and communications manager at Glyndwr University in Wrexham.
Williams completes his charity ride
In the days before his departure, Williams completed a charity cycle during which he rode 220 miles across Wales, raising more than £2,500 for Ty Gobaith Children's Hospice.
In his farewell piece for the paper, he said: "I'm proud to have met and written about truly wonderful companies and some inspiring people.
"I know Business Post will go from strength to strength in the coming years, as will the economic and industrial climate of North Wales. Thank you, and goodbye."
Editor Alison Gow tweeted that Williams would be the "hardest act to follow".