25 March 2013
Rossendale Free Press launches new website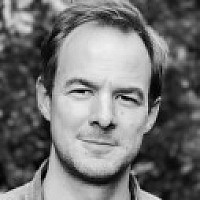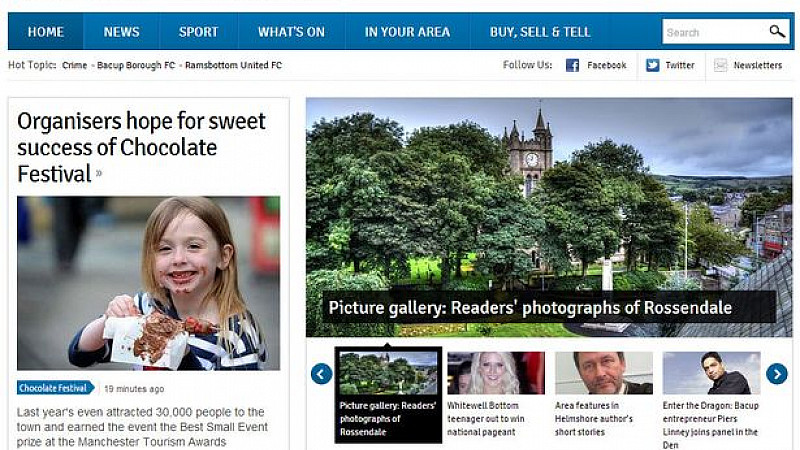 The Rossendale Free Press has become the latest newspaper to relaunch its website as part of Trinity Mirror's revamp of all its regional titles online.
The Press follows the Manchester Evening News, Birmingham Mail and Newcastle Chronicle, who have also recently unveiled new looks.
The new-look site
Explaining the redesign, an article on the site said: "We wanted to make the Rossendale website more tailored to you and what you wanted, based on your feedback. We also wanted to make it more accessible from your mobile."
Regular users, it said, would particularly notice that the site was "less cluttered" with "bigger and better pictures".
In keeping with the controversial new Trinity Mirror policy for its regional sites, users will only be able to make a comment via Facebook.