20 March 2013
Prolific North to publish the definitive Top 50 Northern PR agencies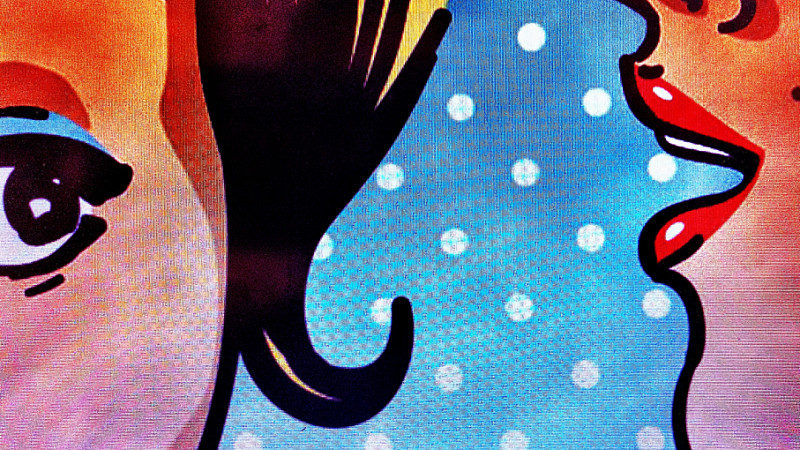 In what will be the first in a new series focusing on specific sectors of the North's media, marketing and creative communities, in June we will be publishing the inaugural compilation of the Prolific North: Top 50 PR Agencies.
We intend that this compilation will become an annual initiative enabling readers to track developments and progress across the North's PR industry on a regular basis.
Prolific North has enlisted the partnership of one of the UK's leading independent research companies, Mustard, to help us deliver this new initiative.
We intend that the list will be recognised as the definitive countdown of the largest, best performing and most sought after agencies, from the Potteries to the Borders and from Liverpool to Hull.
The rankings will be formulated by the independent researchers at Mustard, who will use a combination of financial data (e.g. turnover, profit, growth and abbreviated accounts where appropriate) together with non-financial 'brand-led' measures. The non-financials will be captured via an online survey among some of the leading senior marketers and communications professionals throughout the North. Questions in this survey will ascertain measures on brand awareness, brand consideration and brand 'buzz'.
We believe that this combination of perceptual and financial data will provide a fair, robust and factual foundation for the rankings.
Our intention is to publish the ranking in the early summer ahead of an exclusive industry event at which the owners and senior managers of the Top 50 will be invited.
Further details of this event and our partners for the wider initiative will be announced shortly.
However, prior to that, those PR companies who are interested in staking their claim to be ranked in this authoritative list, are asked to register their interest to Mustard Research either by telephone on 0161 235 5270 or by email to Top50@Mustard-Research.com
Those who would like to take the opportunity to 'opt-in' are requested to do so by Monday 25 March and participating agencies will be asked to submit financial data by Friday 5 April.
Mustard is a leading market research agency, that works with a range of companies in the financial services, retail, FMCG, leisure, B2B, social research, education and skills, healthcare, chemicals and pharmaceuticals sectors. Key clients include Open University, Zurich, Jewson, Swinton and Merlin Entertainments.
The agency was acquired by its management team in 2009, and over recent years, has complemented its existing qualitative and quantitative research expertise by adding ground-breaking methods and hybrid techniques including online research communities, social media monitoring, 'insight films' and commercial ethnography.