15 March 2013
News Group Newspapers issued with summons relating to Andrew Partington trial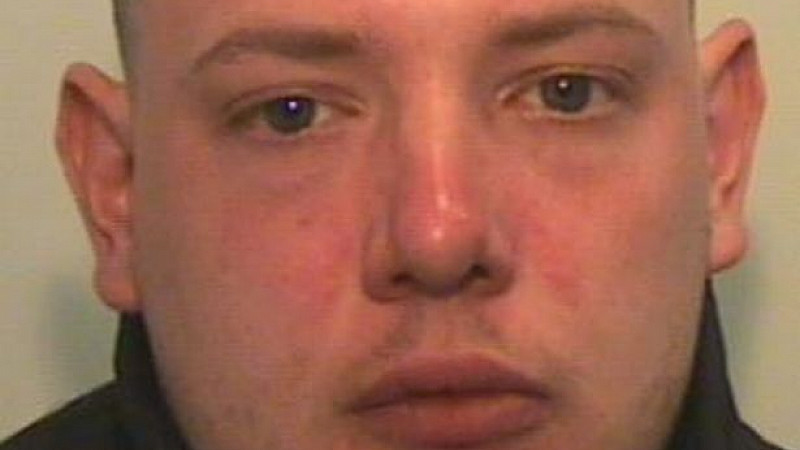 Andrew Partington
A summons has been issued to News Group following an investigation into an article that appeared online and in a national newspaper on 11 September 2012.
The summons to appear at court is in connection with 'two breaches of Section 52A of the Crime and Disorder Act (2012)'.
The matter is related to the news group's titles publishing a written report of the court hearing at Oldham Magistrates' Court on 10 September 2012 when Andrew Partington was sent for trial at the Crown Court. The paper's reporting covered 'matters other than those permitted by section 52A of the Crime and Disorder Act 1998'.
A hearing is scheduled for 5 April 2013, at Manchester City Magistrates' Court.
Unemployed joiner Andrew Partington was jailed for ten years in February following a gas blast in Oldham that killed his two-year-old next-door neighbour Jamie Heaton.