26 March 2013
Colman named best regional writer at sports awards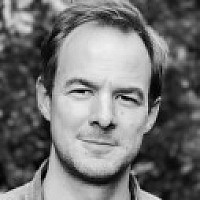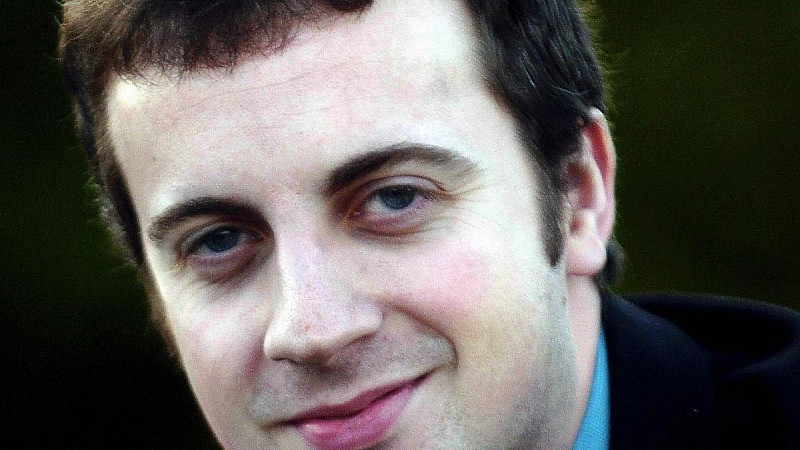 Jon Colman was last night named Regional Sportswriter of the Year for a third time at the Sports Journalism Awards.
Colman, of Cumbrian Newspapers (The News & Star and The Cumberland News) pipped his colleague Amanda Little for the title. Also up for the award were Chris Wathan from Media Wales, The Evening Standard's Matthew Beard, Sunday Life's Paul Ferguson and Simon Walter from the Southern Daily Echo.
Paul Hayward of the Telegraph took home the overall prize for Sportswriter of the Year, with Clare Balding named best broadcaster.
The annual awards were staged at the Grand Connaught Rooms in central London.