15 March 2013
Blackburn awarded £85,000 Arts Council grant to develop a creative hub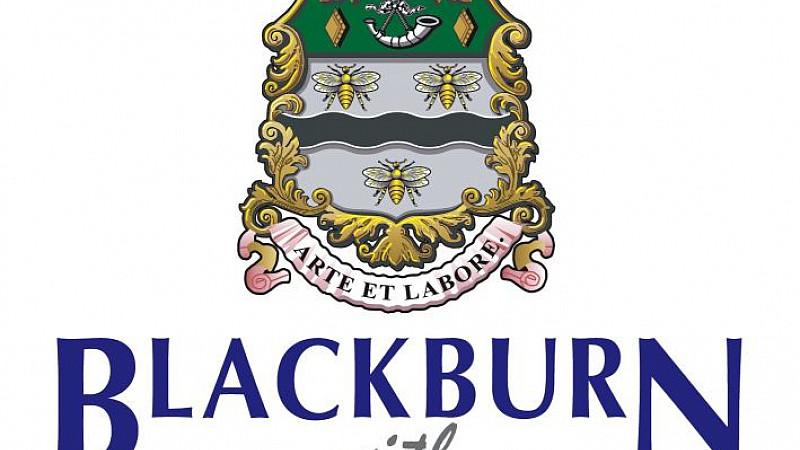 Blackburn with Darwen council has been awarded an £85,000 Arts Council grant to develop a creative hub in Blackburn.
The cash will pay for an ambitious two-year programme of artistic projects.
The Arts Council grant will support a two year programme which aims to enhance the creative industries focus of the town's ongoing regeneration schemes.
Specifically the grant will help a range of projects; ranging from assisting students from Blackburn College to rent studio space in run-down areas, offering students mentoring by experts including advice on how to market and promote themselves and running a successful small business, allowing the development of pop-ups in empty shops and sponsoring the the town's second annual Founded festival of live art, music and technology.
Council bosses commissioned research prior to submitting their application and they now hope to emulate the successes achieved in run-down parts of other regional cities such as the Northern Quarter in Manchester, Silicon Roundabout in East London and Holbeck (media) village in Leeds.
Councillor Damian Talbot, executive member for Culture, Leisure and Young People for Blackburn with Darwen Council, said:  "This is fantastic news for Blackburn and hopefully this exciting project will help put the town firmly on the cultural map.
"Making the town centre an artistic and cultural destination is key to the regeneration of the town and will help create a vibrant and bustling town centre that attracts visitors from across the region."