25 March 2013
Betfair replaces Betfred as World Snooker Championship sponsor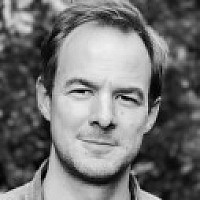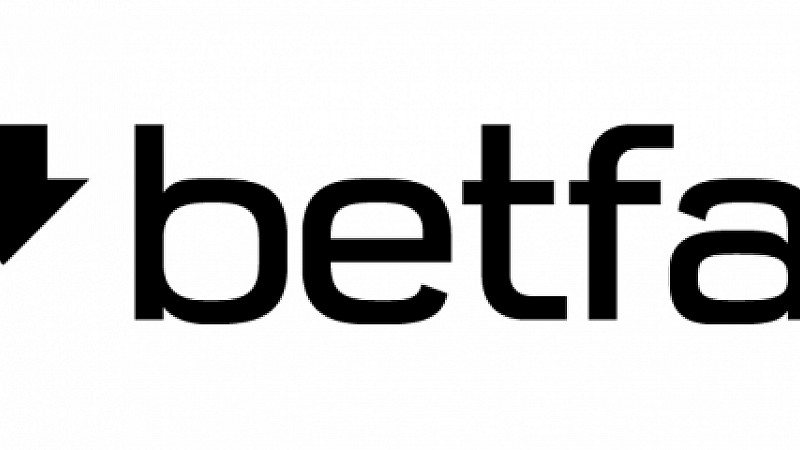 Betfair has replaced Betfred as the new title sponsor of the World Snooker Championship.
Betfred had sponsored the event, held at the Crucible Theatre in Sheffield, for the last four years but did not renew the deal after the 2012 tournament.
The championship itself starts in less than a month, on April 20, so tournament organisers have arranged a sponsor just in time.
Betfair is no stranger to snooker having already sponsored the Masters, the Shoot-Out, the German Masters and the European Tour this season.
Ronnie O'Sullivan won last year's title
No contract length has been set for the World Championship sponsorship as the event has been added as a bolt-on to the deal they already had in place for this year with World Snooker. They do however have an option to sponsor next year's event too.
World Snooker chairman Barry Hearn said: "The World Championship is one of the great sporting occasions. It's a tournament which draws the attention of everyone who loves sport, who loves to see the most talented competitors do battle under the most intense and pressurised conditions.
"We are thrilled to welcome Betfair as title sponsor for the first time. They have shown tremendous support for our events this season and the exposure they have already gained for their brand on a worldwide scale has been phenomenal. The World Championship is guaranteed at least 120 hours of coverage from the BBC and a global audience of 360 million.
"It is building up to be the most fascinating championship we've ever had, so anyone lucky enough to be inside the Crucible cauldron to see the action live should savour every moment. I hope the Betfair team enjoy the 17 days of sporting drama as much as I will."
Betfair spokesman Barry Orr said: "We are delighted to be extending our partnership with World Snooker, and the opportunity to further increase our commitment to the sport through title sponsorship of this marquee event is an exciting prospect. The return of Ronnie O'Sullivan also means that the line-up is as strong as ever and the stage looks set for a thrilling first ever Betfair World Championship."