07 March 2013
Atomicom releases Switch sequel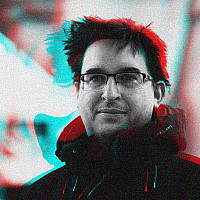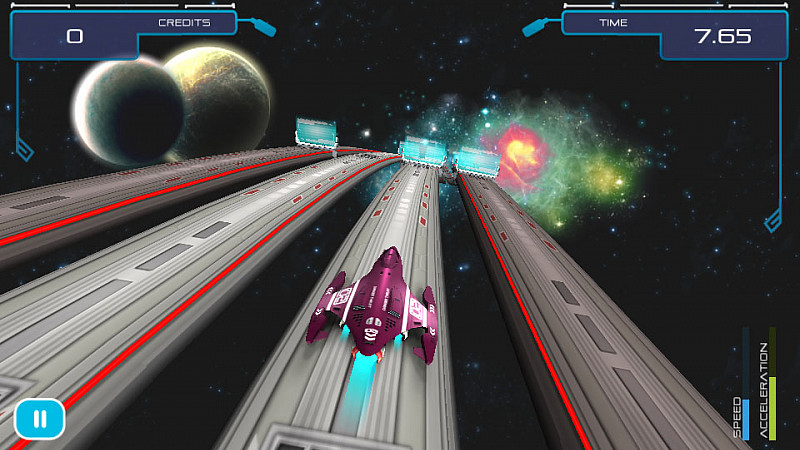 Liverpool's Atomicom has released new games title, Switch Galaxy, for the Playstation.
It's a sequel to its successful mobile game, Switch, which was released in July 2011 and has now been downloaded more then 1.7m times worldwide.
"Our fans really took Switch to heart and due to its simplicity and high-speed reaction gameplay, it has always been a very popular title. We always wanted to do more with it and had many people contacting us asking for new features and improvements," said Atomicom's managing director Gary Nichols.
"As we had so many ideas for a sequel, when the opportunity to work with Sony on Switch Galaxy came along we jumped at the chance. It's a great platform and we're proud to have a title launching on PlayStation®Mobile."
Atomicom was established in 2010 after rebranding from Playbox.