20 February 2013
Toby Higgins joins (Sheffield) Star as a senior reporter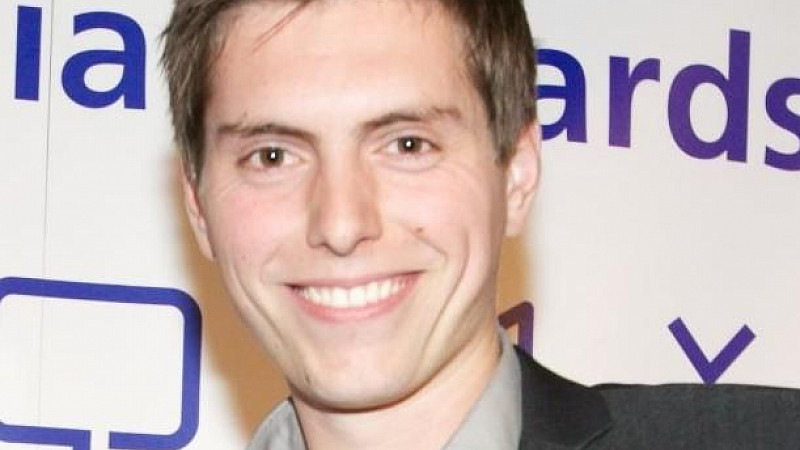 Toby Higgins
Toby Higgins, who currently works at the Johnston Press-owned  title, the Halifax Courier, is to join fellow JP Johnston Press title, the (Sheffield) Star next Monday 25 February.
The post was advertised externally and internally.
Higgins graduated with a Masters in Journalism from Brunel University and took up his first job with the weekly Brighouse Echo before moving across to the Halifax Courier where he stayed for two and a half years.
At the Courier he covered both news and sport and was latterly the dedicated correspondent following Halifax Town FC.
In 2011 he was short-listed in the Young Journalist of the Year category at the Yorkshire media awards.
He told Prolific North that he hadn't yet been advised of any specific responsibilities that might be coming his way – he was waiting to hear on Monday.
Evening newspaper The Star and its associated website www.thestar.co.uk cover South Yorkshire and North Derbyshire.
The publication's media pack states its latest ABC figure as 39,582 with a readership of 138,040.
The title's combined print and unique online user figure is 662,033.