27 February 2013
Latest ABC figures for regional dailies shows continuing migration from print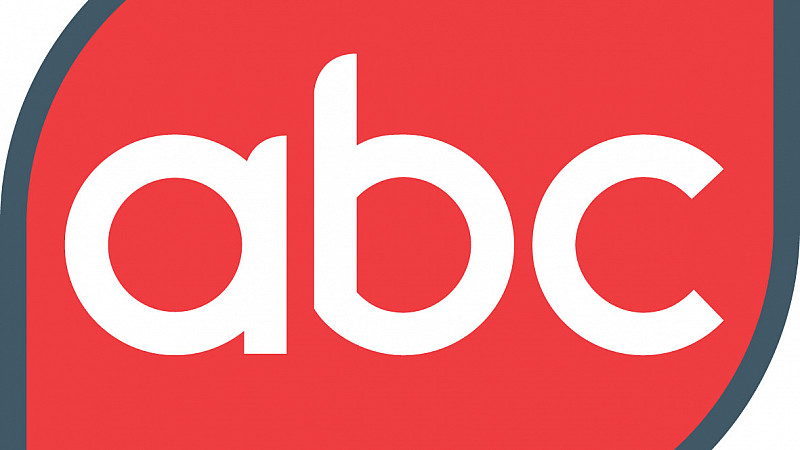 Figures released this lunchtime from the Audit Bureau of Circulation for regional papers shows the decline in print sales shows little sign of lessening. In contrast, the figures for online readership which are released separately, are likely to show further marked growth.
Some of the North's weeklies are actually holding up surprisingly well, with titles including the Cumberland & Westmorland Herald, the South Lakes Citizen, Runcorn and Widnes World and the North Yorkshire Advertiser all down marginally year to year.
A couple of titles including the Goole Courier and the Chorley Citizen even recorded an increase over the year with the latter enjoying a rise of over 500 copies per week.
One title which in the circumstances may take a little comfort from the figures will be the Daily Post in Wales, which continues to demonstrate resilience in its market with its sales decline markedly slower than its peers, both in the Trinity stable and across other groups.
Andy Gilpin, executive editor of the Daily Post Wales told Prolific North: "The Daily Post is still seeing the benefit of the brave decision to editionalise in 2010. The "east" and "west" editions have allowed us to target the vast content of news in North Wales to readers from the Anglesey, Conwy and Gwynedd areas (west) as well as Denbighshire, Wrexham and Flintshire (east).
"We've kept up the campaigning edge of the newspaper which readers really seem to respond too. At the moment we're pressuring the local health board to think again with it's controversial revamp plans which include moving neonatal intensive care over the border to Arrowe Park hospital. On top of that we're also calling for better broadband speeds in North Wales and the right to use social media to report public meetings instantly.
"Add to this the renaissance of North Wales sporting teams such as Wrexham FC - top of the Conference and about to enjoy their first trip to Wembley in 149 years - it all adds up to another good year for North Wales and the Daily Post."
Overall however, the figures are unlikely to surprise many in the industry.
The figures for the daily titles follow below and relate to average sales for the six month periods ending in December 2011 and 2012.
Title
Average sale

(Dec 2012)

Average sale

(Dec 2011)

Hartlepool Mail
11473
13387
Teesside - Evening Gazette
35511
38606
Barrow - North West Evening Mail
12281
13400
Carlisle - News and Star East
10849
11621
Carlisle - News and Star West
4235
4516
Darlington - The Northern Echo
36740
39815
The Bolton News
18620
20571
The Gazette - Blackpool
17678
21156
Lancashire Evening Post
18705
22079
Lancashire Telegraph - Blackburn
20076
22185
Manchester Evening News
74702
84462
Oldham Evening Chronicle
12019
13640
Wigan Evening Post
5719
6754
Liverpool Echo
77849
81506
The Sentinel
43814
48155
Newcastle Evening Chronicle
45225
50748
Newcastle-Upon-Tyne Journal
21851
24106
South Shields - Shields Gazette
12646
14164
Sunderland Echo & Football Echo
26701
30654
Newcastle-Upon-Tyne Sunday Sun
40569
59865
Hull Daily Mail
39038
41406
York - The Press
23007
25226
Doncaster Star
1703
2111
Sheffield Star & Green 'Un
31992
35919
Bradford - Telegraph & Argus
22915
25443
Huddersfield Daily Examiner
18241
19249
Leeds - Yorkshire Evening Post
31198
34851
Leeds - Yorkshire Post
35940
38411
Daily Post (Wales)
29577
30606
The Leader (Wrexham, Flintshire & Chester)
14545
15497