06 February 2013
INCheshire publishing in expansive mood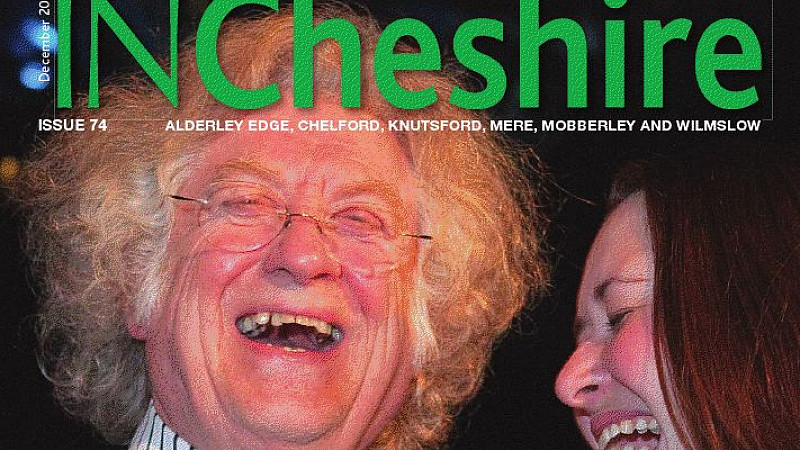 The independent Knutsford publisher INCheshire has revamped its online offering and has plans to double the distribution of its flagship title.
INCheshire magazine was launched seven years by David Cunnellon.
The lifestyle monthly title is delivered free of charge to 10,000 homes in Cheshire.
Four years ago Cunnellon also took control of the monthly lifestyle title, Prestbury Living, which now has its own separate distribution of 4,000 copies.
The two titles serve what is widely known as Cheshire's 'golden triangle'. The so-called golden triangle has seen literally dozens of print titles come and go over the years and Cunnellon's seven years with INCheshire suggests the title has secured a degree of reader and advertiser loyalty not enjoyed by the majority of his local publishing peers.
Cunnellon also revealed that the company is planning to double the distribution of INCheshire in the summer, from the current 10,000 copies a month to 20,000 copies.
The additional distribution will cover areas including Lymm, Grappenhall, Stretton, Stockton Heath and Appleton.
This week the company also relaunched its web site following work undertaken by Treefrog Creative of Chester. Cunnellon said the old site hadn't really changed much since launch and the new site was well over due. In addition to a 'fresher, cleaner' feel, Treefrog is also working on a dedicated digital edition of the new titles and Cunnellon is hoping these will be launched by April.
To help fund the new and proposed enhanced digital activity, Cunnellon told Prolific North that he has created a new special purpose limited company and has taken on external equity funding from two local (unnamed) Cheshire investors with property interests.