14 January 2013
View clear for magazine website after Soap Media redesign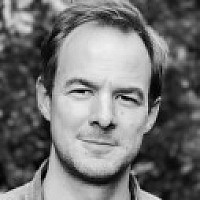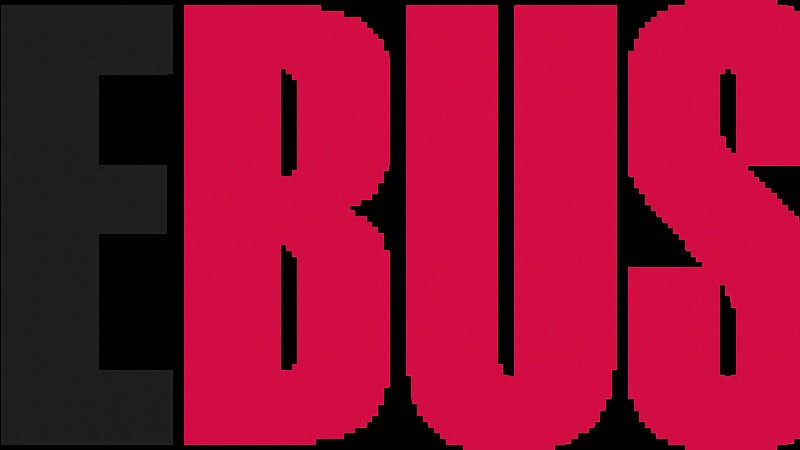 Lancashire Business View has relaunched its website with a new look designed by Preston agency Soap Media.
The site will provide news about Lancashire's business scene, together with events, a directory and a member-only community platform called 'LBV Hub'.
The magazine's publishing editor, Richard Slater, said: "Our online users will now see the website as the continuous heartbeat of the magazine - a place to share expertise, interact on emerging issues and promote their services. It transforms how our audience interacts with us and each other.
"We're expecting LBV Hub to be a trailblazer for the cause of local procurement – if you can buy it in Lancashire, then buy it in Lancashire – and giving businesses the opportunity to find what they need from other members, potentially at a discounted rate, is a tantalising prospect.
Further innovations are promised as the site grows.
"As the mouthpiece of Lancashire's business landscape, we seek to champion and support business," added Slater. "The new site not only gives us a more effective method for doing this online, but also empowers businesses to do it for themselves."