29 January 2013
Trinity Mirror restructure will undermine regional journalism, says NUJ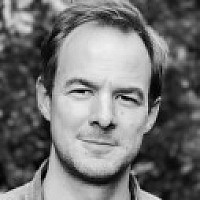 The National Union of Journalists has claimed that Trinity Mirror's proposed restructure will "hugely undermine journalism" on its regional titles.
The newspaper publisher today announced it would be cutting 92 posts from 800 editorial staff as part of a new focus on digital and shared content.
A total of 52 new roles will be recruited for, although only 21 of those will be created in regional news.
And Barry Fitzpatrick, NUJ deputy general secretary, said: "We calculate that more than 70 posts will be going in this massive shake up. Others are being created in digital, but many will lose out. This will hugely undermine journalism on these titles.
"It will have a serious impact on newsrooms across the country and the working conditions of staff. It is a short-sighted strategy which will rob communities of good locally-based journalism. The NUJ is now studying the proposals and we will be seeking talks at a national level, as this is clearly a national strategy."