31 January 2013
Johnston Press appoints Andrew Glover as head of video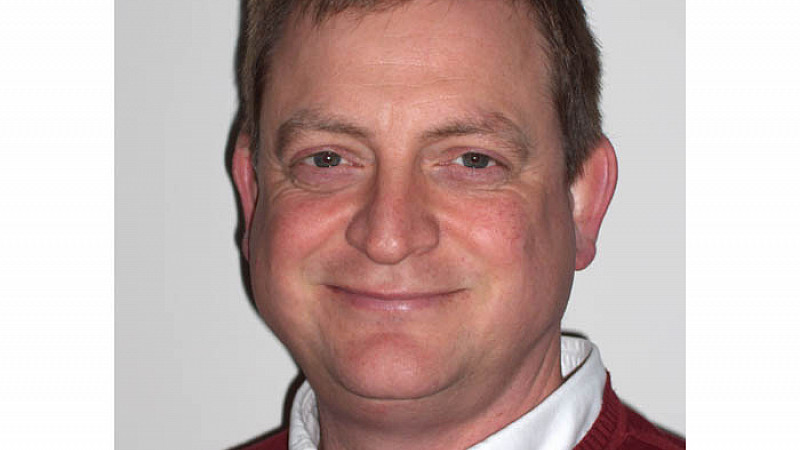 Johnston Press has turned to the experienced broadcaster, Andrew Glover, to take over as head of video.
Glover has for the last 4 years run multi-media training consultancy, Lush Places Media, with clients such as the Press Association. Before that he worked at the BBC, Sky, Trinity Mirror and Border Television. At the BBC, he's been news editor at Radio Cumbria, managing editor of Radio Cleveland and a producer for Look North.
At Johnston he will work with editorial staff to increase the "quantity, quality and consistency" of online video. Additionally he'll assist commercial teams in growing revenues through video.
"2013 is a big year for video in Johnston Press and our objectives are clear – we need more video, we need better video and we need greater consistency right across JP. It's what our audiences expect to see," said group editorial development director, Paul Napier.
"Much of the growth in volume will come from editorial staff using smartphones to capture video and audio while out on a job, but we also need to look closely at the opportunities there are in creating more polished video content which can be used across a number of sites.
"There was a marked improvement in our video activity on titles where teams received new smartphones and laptops in the closing months of 2012.  As more new kit is rolled out in the first six months of this year, more offices will be able to produce more video.
Glover will report directly to Napier and takes up his post tomorrow (February 1st).