23 January 2013
Don't Panic Projects launch national Social Impact Awards 2013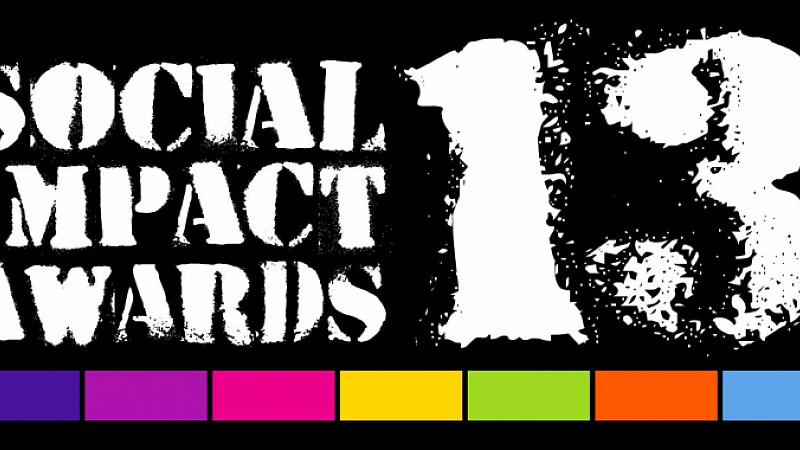 Live events company Don't Panic has launched a new national initiative, the Social Impact Awards 2013.
The Ramsbottom-based company has teamed up with the Big Issue in the North as the awards' lead media partner for the national awards initiative.
The SIA's aim to 'celebrate and reward excellence in charities, not for profit and social enterprise organisations as well as public and private sector organisations who have made a big difference in their communities'.
The inaugural awards will be presented at an ceremony in Manchester on 1 May with a half-day conference providing information, advice and case studies for third sector organisations and their partners in the public and private sectors, in the afternoon.
The award categories hope to recognise initiatives and campaigns, individuals and teams and businesses who have helped communities through their corporate social responsibility programmes
Further information can be found at the web site: www.socialimpactawards.co.uk
Don't Panic undertakes a wide range of live events on its own behalf in the UK and continental Europe with a further event planned for Las Vegas later this year, and for third parties including the Just Giving Awards in London.