06 July 2017
LA socialite appoints Love to "brand the sh*t out of me"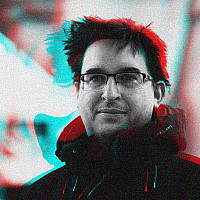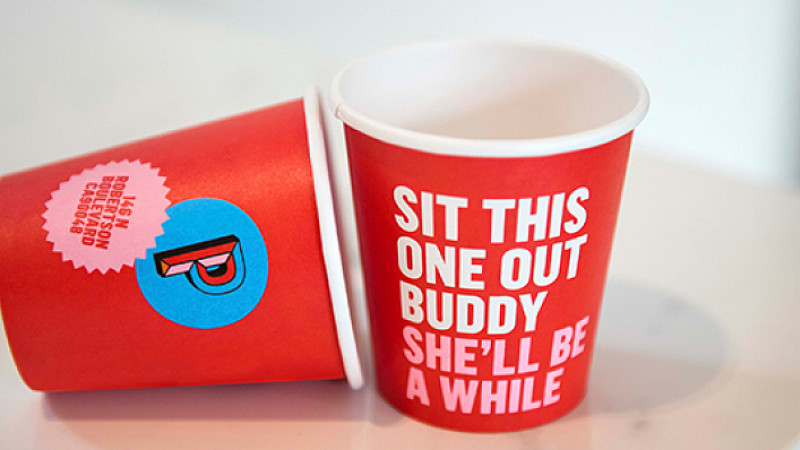 Love has just completed a brand identity project for Los Angeles fashionista and socialite, Peri Arenas.
"It's not often that you're recommended to a client in a Beverley Hills hair salon – but that's how we ended up on a call with Peri. Her brief was simple: 'I'm opening a store and I want you guys to brand the shit out of me.'"
Arenas is opening a fashion boutique on California's Robertson Boulevard and Love developed a brand tone of voice and identity to match her "ballsy personality."
"The result is a brand that drips with attitude and a tone of voice that cuts through the bull. From there, Peri gave us carte blanche to plaster personality on anything it could be plastered on. Everything needed the Peri treatment," continued Myers.
"Then it was all about print. We were able to go to town, bringing that La La Land feel out through foil blocking for a super luxe finish."
The project evolved into over 30 individually created items. Branding collateral included point of sale and packaging items with punchy copy such as: 'Welcome to Peridise', 'Have a Peri Nice Day Now', 'Come On You've Earned This' and "Pay Up Honey'.
"When I first saw everything on my computer I was blown away, and then when I actually saw it physically I felt like a kid in the candy store," added Arenas