28 July 2017
IPOS opens Amsterdam office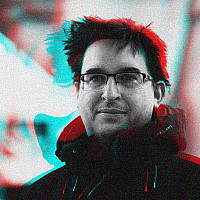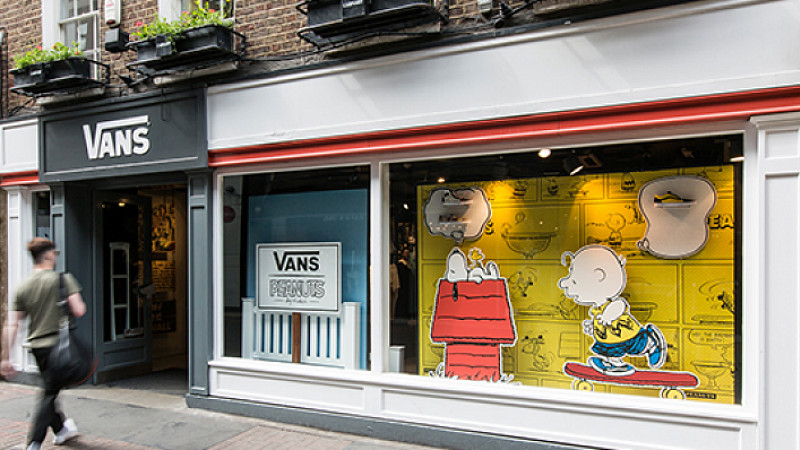 Stockport retail marketing agency, IPOS, has opened its first office in mainland Europe.
The Amsterdam operation will initially be staffed by a team of 4, including sales, designers and an account manager.
"We've always had plans for European expansion, and with several of our long-standing clients working from head offices in Amsterdam, the city seemed like a natural next step in our growth," explained managing director Samm Lloyd.
The office is based in the retail area of the city on Herengracht, near current high street clients JD Sports, Under Armour and Vans.
"We've produced work in the UK for European stores for years and, with encouragement from our brands, see a great opportunity to support further investment in the high street across Europe," continued Lloyd.
This will be the third office in addition to Stockport and London.