09 June 2017
United Utilities appoints Markettiers for broadcast and digital comms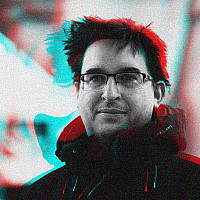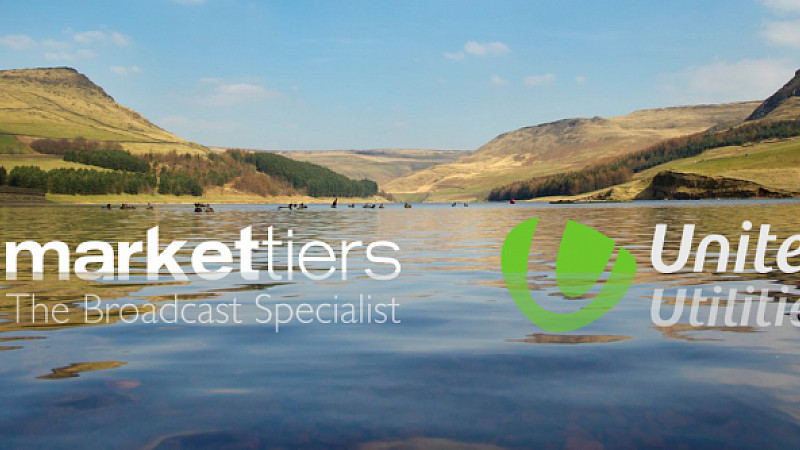 United Utilities has retained Markettiers Manchester to handle its broadcast communications.
The agency will work alongside an in-house digital newsroom, which creates and distributes multimedia content.
"Markettiers are a great addition to our multimedia operation. Our digital news team is now fully trained to Level 4 standard and are already to responding to incidents across the NW by keeping customers informed with news packages, features across our own platforms," said Sean Robinson, head of news at United Utilities Digital Newsroom.
"Markettiers will now help us to get the best out of existing activities."
Markettiers will be responsible for media relations across television, radio and online.
"We are delighted to be working alongside United Utilities helping to boost the capabilities of their digital newsroom – ensuring broadcast is at the heart of what we do. Collectively, we have some exciting plans which will help further cement their position in the North West and beyond," added Josh Wheeler, the recently appointed general manager of Markettiers Manchester.