02 June 2017
True North rebrands National Gallery of Ireland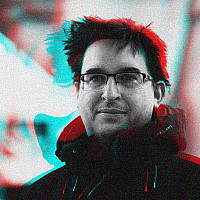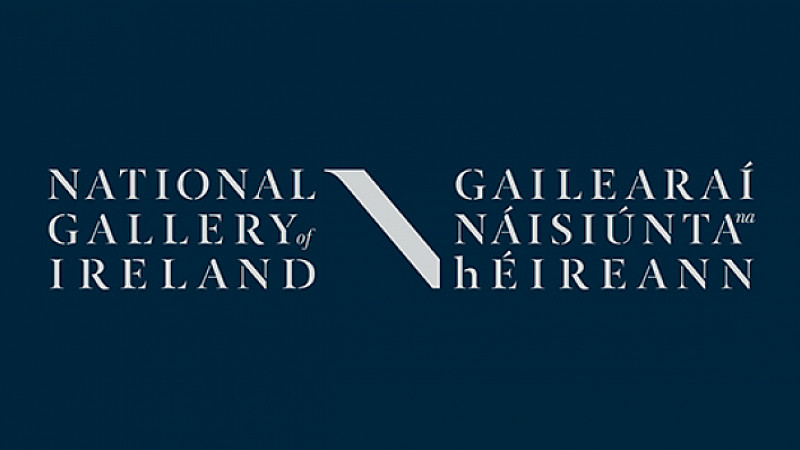 True North has revealed its rebrand of the National Gallery of Ireland.
The Manchester agency was hired ahead of a major refurbishment of the gallery's historic wings and a new presentation of its permanent collections, which will open to the public later this month.
Working with key stakeholders, staff and gallery visitors, True North refreshed its brand strategy and developed its new identity based on the idea: "Where Ireland embraces art."
"It was really important to us that the new brand identity reflects the values of the gallery, as well as feeling like it belongs with the space and the artworks. The new branding hopes to enhance visitor experiences onsite and online, to both inspire existing audiences and attract new audiences," explained Victoria Pinnington, senior designer at True North.
The new imagery features a "bold, distinctive, graphic symbol" inspired by the "N" and incorporates a stencil typeface as featured on engravings around the building.
It will roll out across all communications at the gallery and online, following a redesign to the website, which is being completed by True North and Reading Room.