16 June 2017
The next pint's on Intermarketing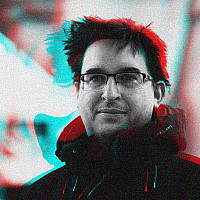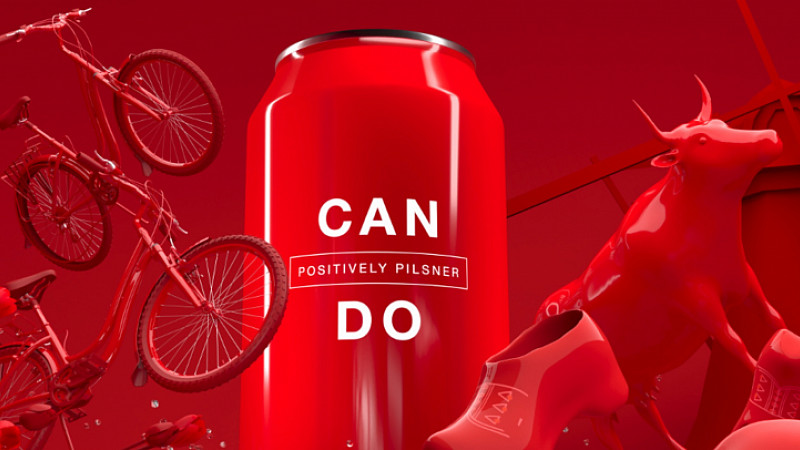 Forget champagne, for Northern agencies, it's all about a proper pint and that could explain why McCann has its own pub - and Intermarketing has announced its own brand of beer.
CAN DO Positively Pilsner is brewed by Intermarketing's client, Legitimate Industries and comes in 4 different can designs - Leeds, London, Amsterdam and Sydney.
"We're known as the agency who makes it happen – we even host a day every year where we solve big creative problems for clients in a day – our annual Making it Happen Day. So this beer has got just the right attitude – never half empty, always half full. Like us, it's an optimistic drop which always hits the spot!" explained Intermarketing managing partner, Nickii Gray.
The beer was launched following an internal competition to create a new brand brand to capture the spirit of the agency. CAN DO was the brainchild of senior copywriter Phil Tarry and senior designer Paul Birkhead, with packaging by design director Claire Bradley.
The beer will be available in all Intermarketing offices as well as bars and cafes near Headingley - with proceeds going to MS charity, Shift.ms.
I would provide a review of how it tastes, but the Prolific North sample appears to have disappeared….