16 June 2017
Liverpool Metro Mayor to review city's marketing to "raise its ambition"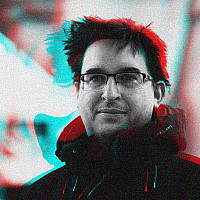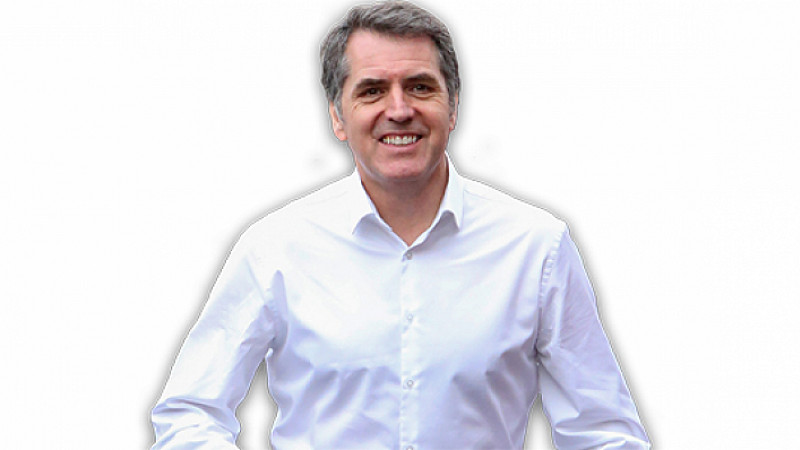 Liverpool's newly elected Metro Mayor, Steve Rotheram, says that the city must "raise its ambition to compete and prosper."
He laid out his plans for the future, including a review of the roles of the City Region's different marketing, investment and economic agencies. He stated that there should be a single organisation to attract international investors.
"The most important single message that I want to deliver," he stated. "Is that our City Region must upscale its level of ambition and we must define our future economic vision as a place that creates and sustains more high value employment, builds more successful businesses and attracts greater levels of UK and international investment."
In the wide-ranging speech he also called for closer collaboration with Greater Manchester - to recognise "common interests and our increased economic interdependence."
"Strong relationships, mutual trust, shared goals, policy and political consistency, a long-term perspective and the right institutional architecture are the foundations for future prosperity. They are powerful signals to the outside world, that we are open for business," he added.