23 June 2017
Hull City to rename stand in WWF partnership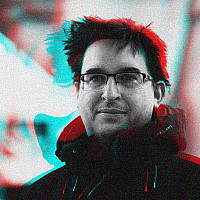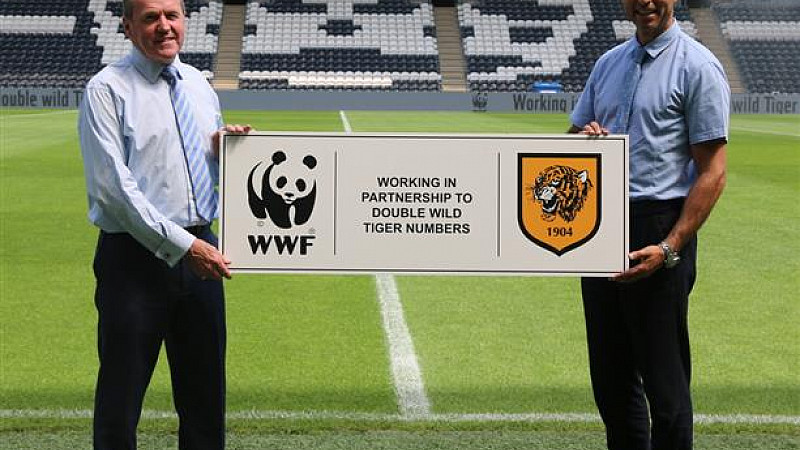 Hull City have signed a 3-year partnership with the WWF, to help double the number of wild tigers by 2022.
The club will rename its South Stand, the WWF Family Zone, while the WWF logo will feature on the first team's shorts during the 2017/18 season. Hull's U23 squads and academy teams will also have WWF on the front of their shirts - following an agreement with shirt sponsor SportPesa.
"This is a very exciting time for everyone at the Club, we are delighted to be working together in what is the first partnership of its kind between a football club and WWF," explained vice-chairman Ehab Allam.
"Most importantly, the awareness and fundraising activity planned throughout the partnership will help tackle the serious issue of protecting and re-establishing the tiger population in the wild."
As part of the partnership, there will be money raising events, retail merchandise and a designated "WWF fixture." The charity will work with The Tigers to identify environmental improvements, around the ground and offices.
"We're thrilled to be working with the Tigers for tigers. It's a complete tragedy that tiger numbers in the wild are so low; but with support from the Club, WWF will be able to deliver impactful conservation projects to help restore these magnificent animals," said Douglas Rouse, director of partnerships and philanthropy.