23 June 2017
Edit creates brand identity for Cheshire cultural initiative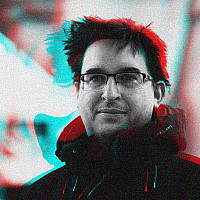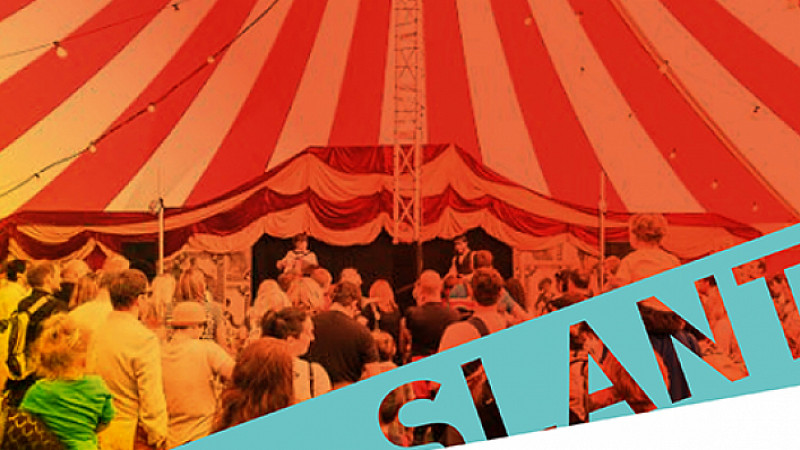 Manchester's Edit_ is behind the brand identity for Slant, Cheshire's cultural destination programme.
Funded by the Arts Council, the aim is to position the county as an "alternative" cultural destination, because of its predominantly rural surroundings and more unusual venues.
"Slant is a huge positive for the region. It will increase visitor numbers, diversify those visitors and ultimately increase income for the region through culture and tourism businesses," explained Rachel McQueen, director of tourism for Marketing Cheshire.
Edit_'s team, led by creative director, Karen Hughes was also behind the marketing campaign and worked alongside independent creative consultant, Alan Herron.
"Our concept positioned the program as an alternative cultural destination. The creative communicates that Slant reveals another side of arts and culture, giving a new angle and fresh perspective," said Herron.
"It also neatly demonstrates the ability of the brand to operate at different volume levels, shouty when it needs to be, and polite and sitting in the corner on other occasions."